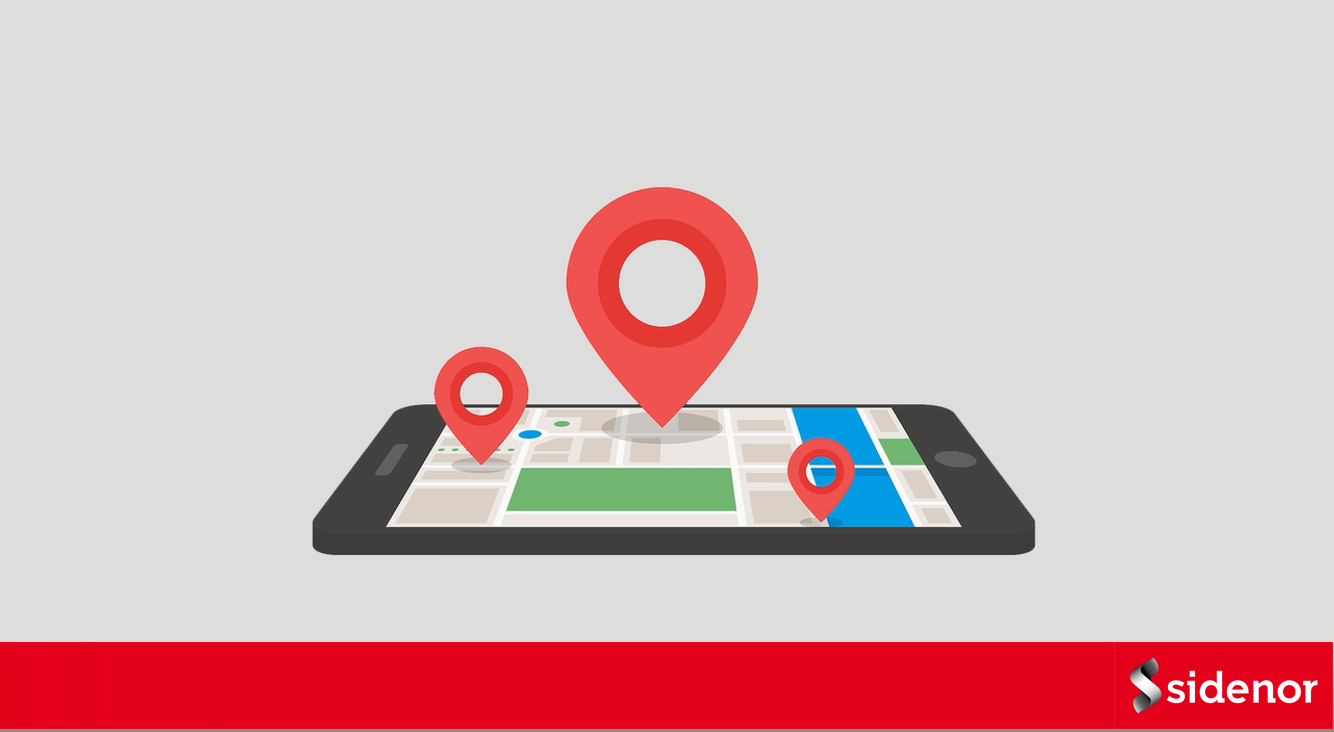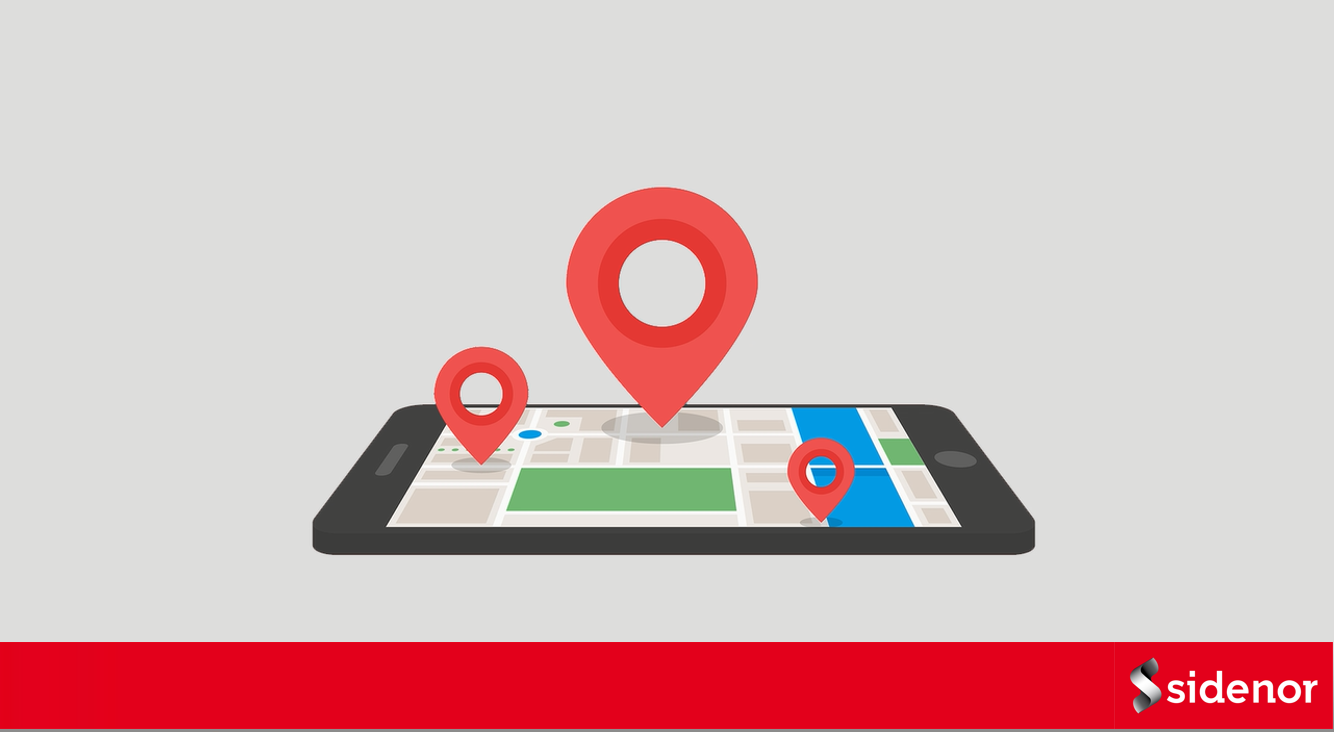 • The new networks allow to ease and secure connectivity between our head offices and the Internet according to operational needs
• In addition to the new smart infrastructures, the evolution from Voice to the Cloud helps us swiftly address processes such as mobility, IoT or cloud and thus face the new challenges of digitisation
Sidenor has relied on Telefónica Empresas to face the 21st century's digital challenges. We will implement new smart networks which will help us secure and ease connectivity between our head offices and swiftly address the challenges of digitisation.
Flexibility and safety are two basic concepts which companies need to address in these complex times. Thus, Sidenor is deploying new flexible networks (flexWAN) which help us prioritise our needs in the system while having a complete, dynamic and safe view of what is happening. In addition, we are switching from Voice to Cloud (Centrex service) in order to model voice service requirements according to the needs of our workers.
The aim is to centralise management and monitoring among the teams and improve communication between head offices according to the needs which may surge at any time. It will also be possible to prioritise applications or critical traffic in real time, for example when it is necessary to ensure the quality of a videoconference at a time of high network use, or when a factory should be isolated due to the threat of a cyberattack.
This is made possible thanks to the current improvement in head offices connectivity. Its end-to-end network management routes data so that they may be transferred as fast as possible, allowing for a better problem detection. The integration of Telefónica Empresas' SD-WAN solution, within the flexWAN service, enables the interconnection of Sidenor locations which make up its private network, so as to virtualise the communication of all networks between steelmaking facilities.
Such a technological change will provide us with more flexibility, velocity and safety in order to address the projects planned within the 4.0 digitisation strategy.
This reshaping of Sidenor's communication infrastructure is part of an ambitious technological evolution project for 2020-2022, which aims at easing the use of applications and improving business-critical solutions, in addition to enhancing system safety for its conversion into a completely Cloud-oriented system and a hyperconnected environment.