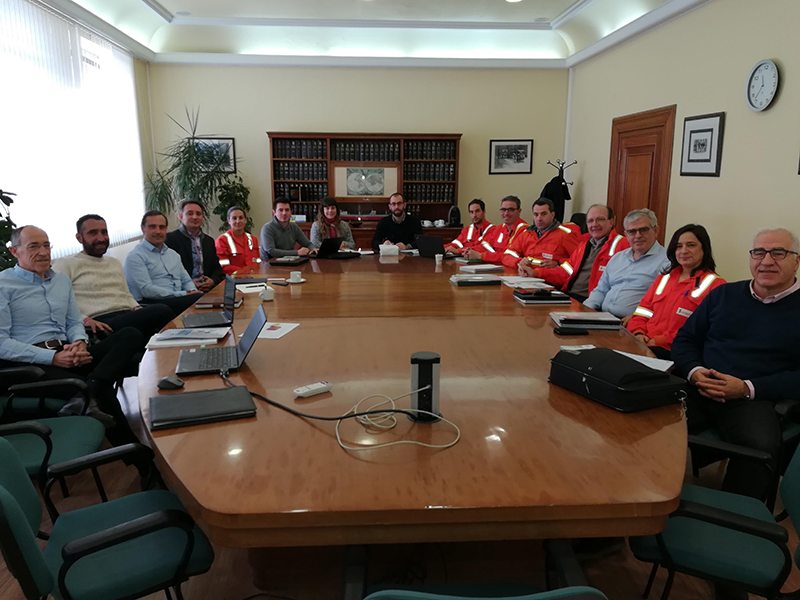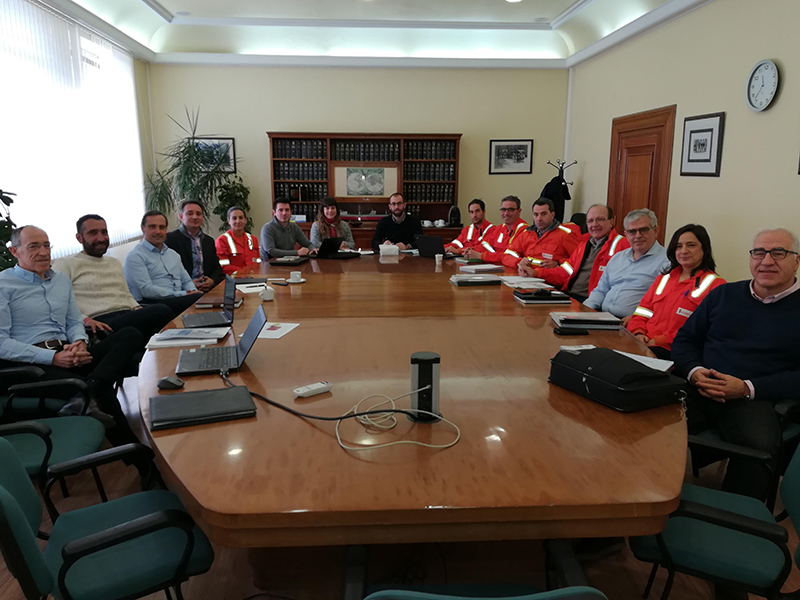 The second follow-up meeting of the WINDSHAFT project took place at the end of last March; the project is subsidised by Sodercan within the framework of its call for offshore wind projects grants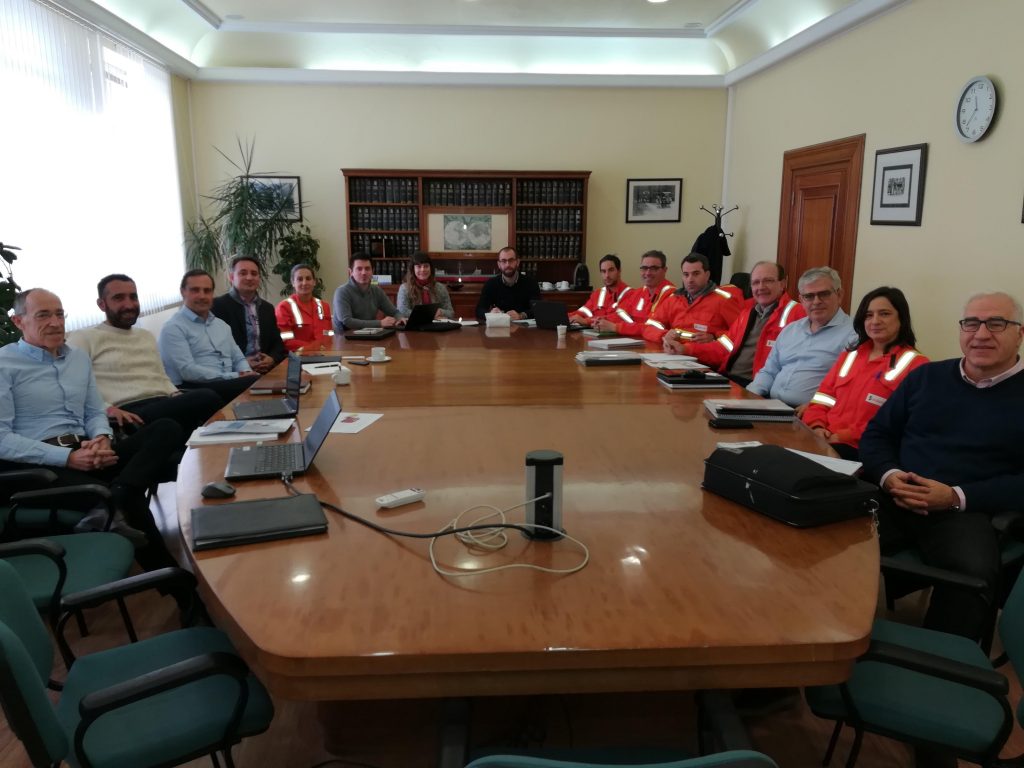 Along with Sidenor, the Centre of Technological Components (CTC) and ASK Chemicals participate in the project.
The purpose of the meeting was to share the results of the first milestone, which was completed on April 1st. A shaft had already been successfully manufactured by forging in September, producing specific tools for the stamping of determined areas. Now, and for the first time at Sidenor's Forgings & Castings factory, a shaft has been manufactured by means of nodular casting and degrees of nodulization close to 90% could be reached. The manufactured shaft reached values that are close to the most demanding requirements in terms of impact strength (10J at -40ºC).
However, concentrations of this element can be observed, even using chrome-free casting; cleanness is therefore essential in order to reach a nodulization of 100% (perlite-free ferrite); for this purpose, a cleaning of the furnace by means of 2 previous castings before the next one, intended for manufacturing a new larger shaft, is contemplated.
The comparison of the two productive routes (forging and casting) performed by CTC has shown that a hollow forging could produce shafts with better properties; however, this option was discarded due to the size of the parts at Sidenor's Forgings & Castings premises. For this reason, and taking into account the size of the shaft which is considered for the second milestone (part weights of around 57 t.), forging has been selected for the second year. This second year will focus on optimising forging parameters and materials for manufacturing a prototype of up to 12 MW (larger than the initial objective of 6-8 MW).