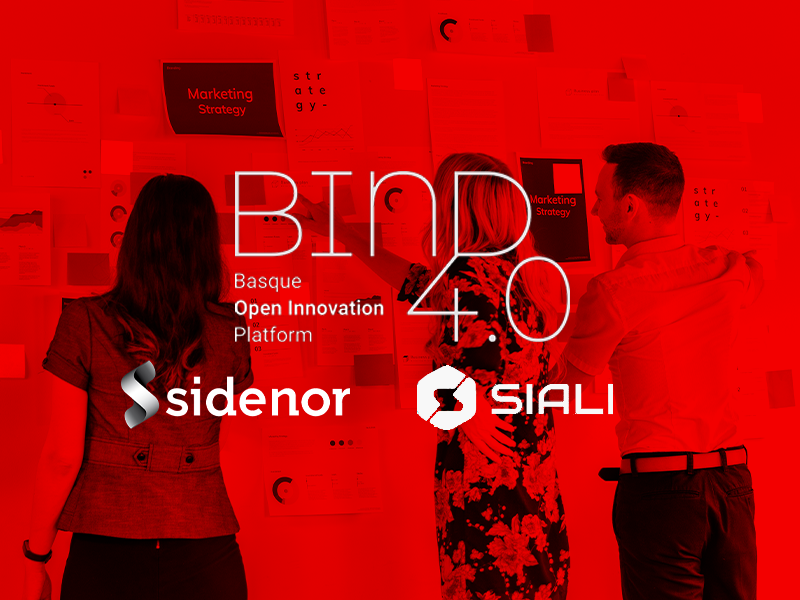 One year more, Sidenor will work together with SPRI's BIND 4.0 program, within the framework of which large leading companies collaborate with start-up companies in 4.0 pilot projects.
In this seventh edition, 716 proposals were received from 76 different countries. In the end, after a first filtering performed by the program itself, 103 start-up companies were part of the pitching for companies which, such as Sidenor, were searching for solutions to their internal challenges.
This year, Sidenor has selected Siali, a start-up company located in Cantabria and with expertise in Deep Learning and Artificial Intelligence, which allows for the automation of visual inspection processes.
Our project aims at performing a dimensional control of cut-to-length bars in the factory of Azkoitia by means of image viewing and treatment cameras. The pilot project is expected to last around 5 months.