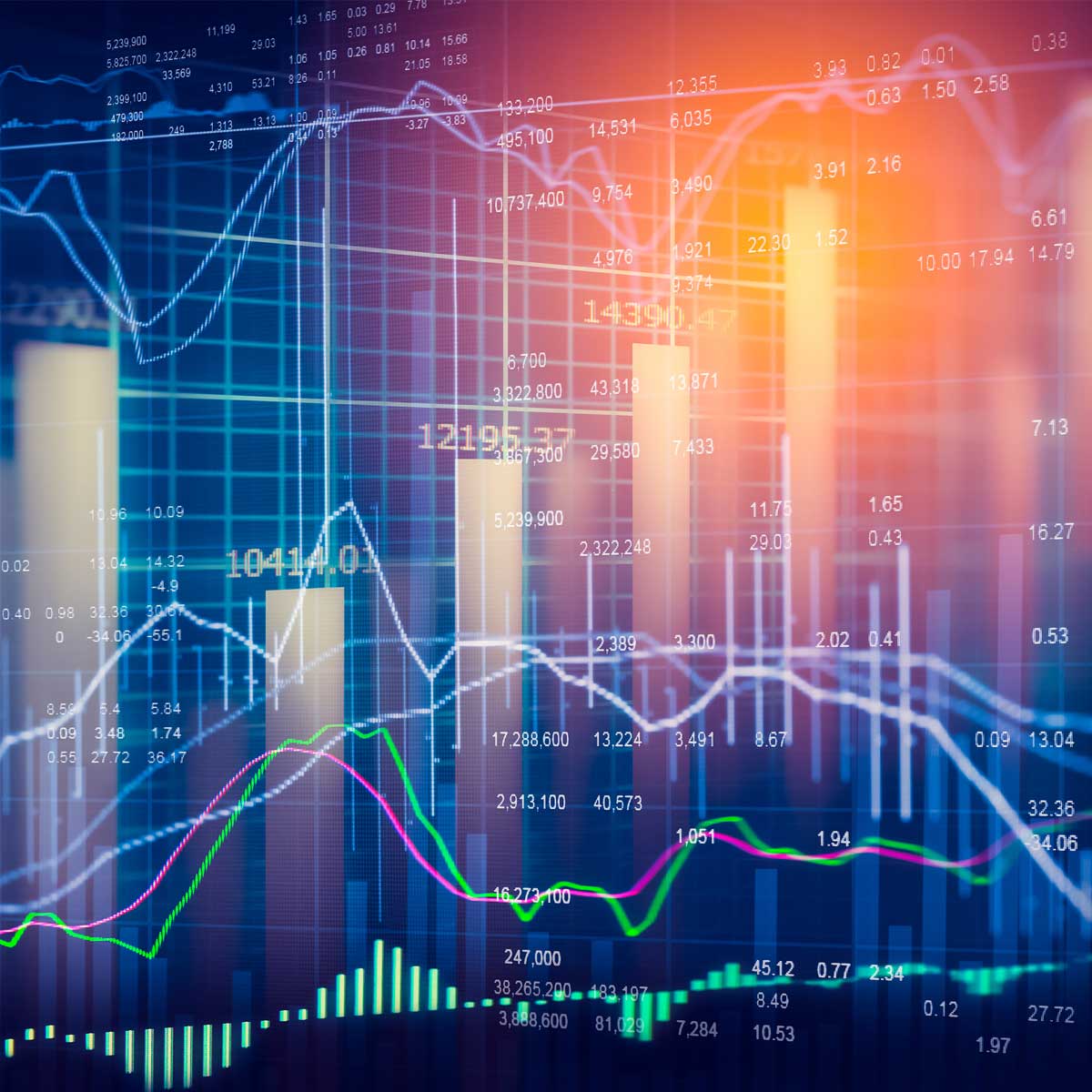 Sidenor R+D reinforces its leadership in the funding ranking of the RFCS European Programme
The agreements related to the research projects of the RFCS programme (Research Fund for Coal and Steel) shortlisted for funding were made effective with the European Commission in May.
This year's call for proposals was a greater challenge than the previous years, as the allocated funding had been reduced from €40 million to €33.2 million.
Sidenor R+D has obtained funding for 7 of the 29 presented projects, which means a direct funding of €1.46 million, that is, 4.4% of the total programme, a very satisfactory ratio considering the fact that each call for proposals mobilises more than 400 participants (including various manufacturers of special steel). Such a results reinforces Sidenor R+D's leadership in this research sector.
Out of the total 29 proposals, 20 were related to Process and 9 to Product, which guarantees coverage in all the main research areas. The 7 approved projects are balanced as well and cover a wide range, as 4 of them belong to the Process area and 3 to the Product area.
Given the previously mentioned difficult context, it was decided to lead the coordination of 5 of the proposals, an undoubtedly more complex activity (in terms of contents and means) but which allows for greater control of the development of the proposal and partnership. In this aspect as well, the result was positive, as two of them were approved.
The RFCS programme is considered and methodologically treated by Sidenor R+D as "RFCS Process" (see the following diagram); this point is essential, as more and more difficult future conditions are expected (only €20 million should be made available in the 2017 call).
Within the framework of this formal process, we have been continuously working in the preparation of the proposals to be submitted this year (deadline: September 19, 2017), taking into account the lessons learned from the 2016 cycle and including bimonthly follow-up meetings which shall change into weekly ones from June onwards.