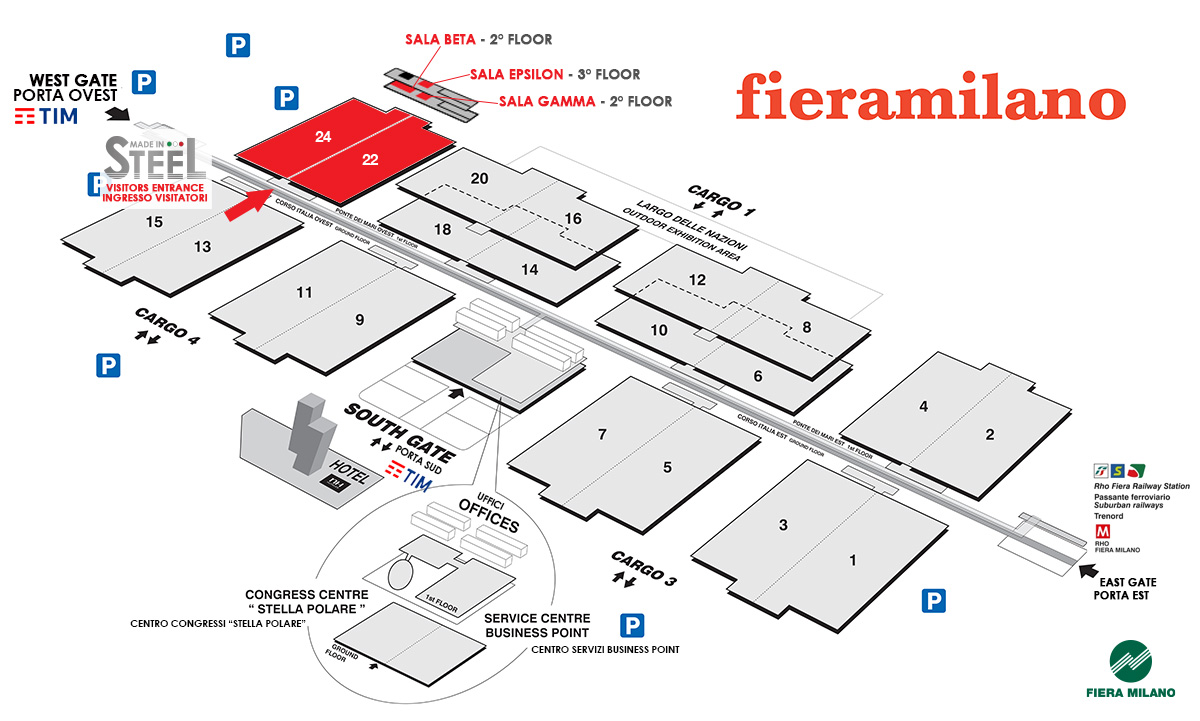 The international Conference and Exhibition dedicated to the steel industry will be held from 9 to 11 May at fieramilano Rho, Milan, Italy.
Will you attend the fair? Come and visit us at Hall 22 / Stand R58. Our team will be delighted to show you our range of solutions as well as the latest innovative products. It will also be an opportunity to go further into the issue of sustainability, with a specific focus on decarbonization. The aim of Sidenor is to lead the evolution towards green steel in the European special steel market. For this purpose, we provide our customers with green steel with zero net CO2 emissions.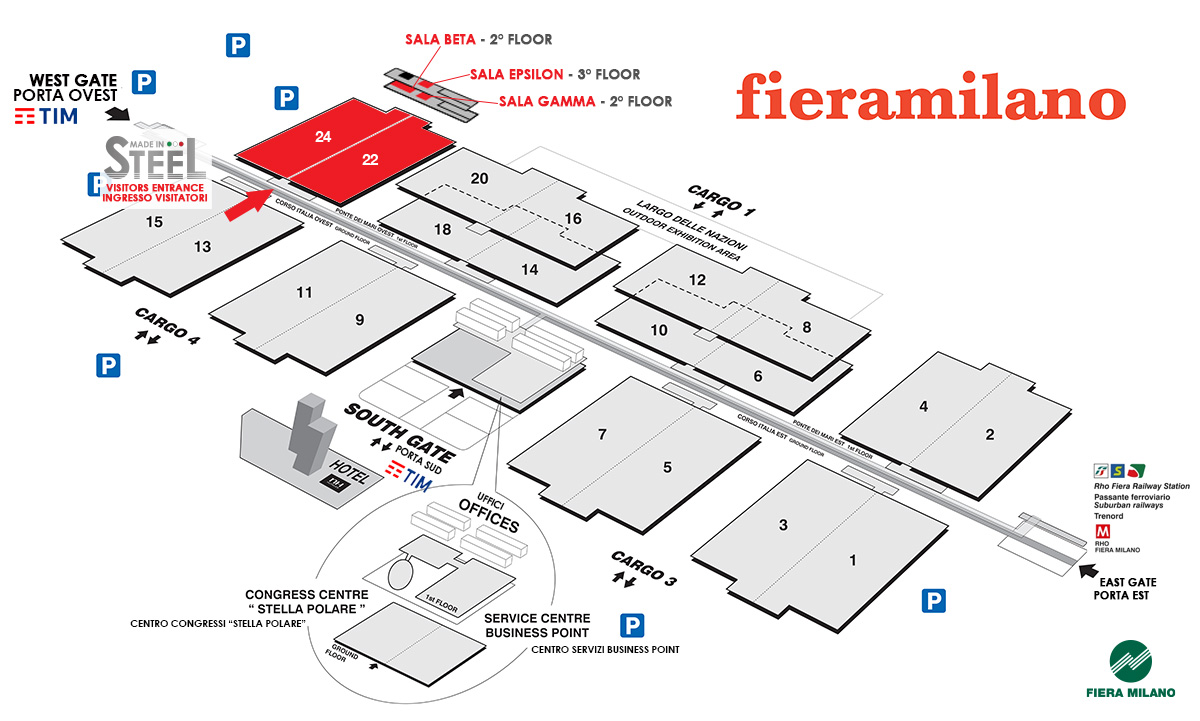 The 10th edition of the international Conference and Exhibition dedicated to the steel supply chain will cover over 14,500 square meters in Halls 22 and 24 at fieramilano Rho. This is a record for the event, which marks an increase by 45% in the exhibition space compared with 2021 and an increase by 13% compared with the previous record edition in 2019.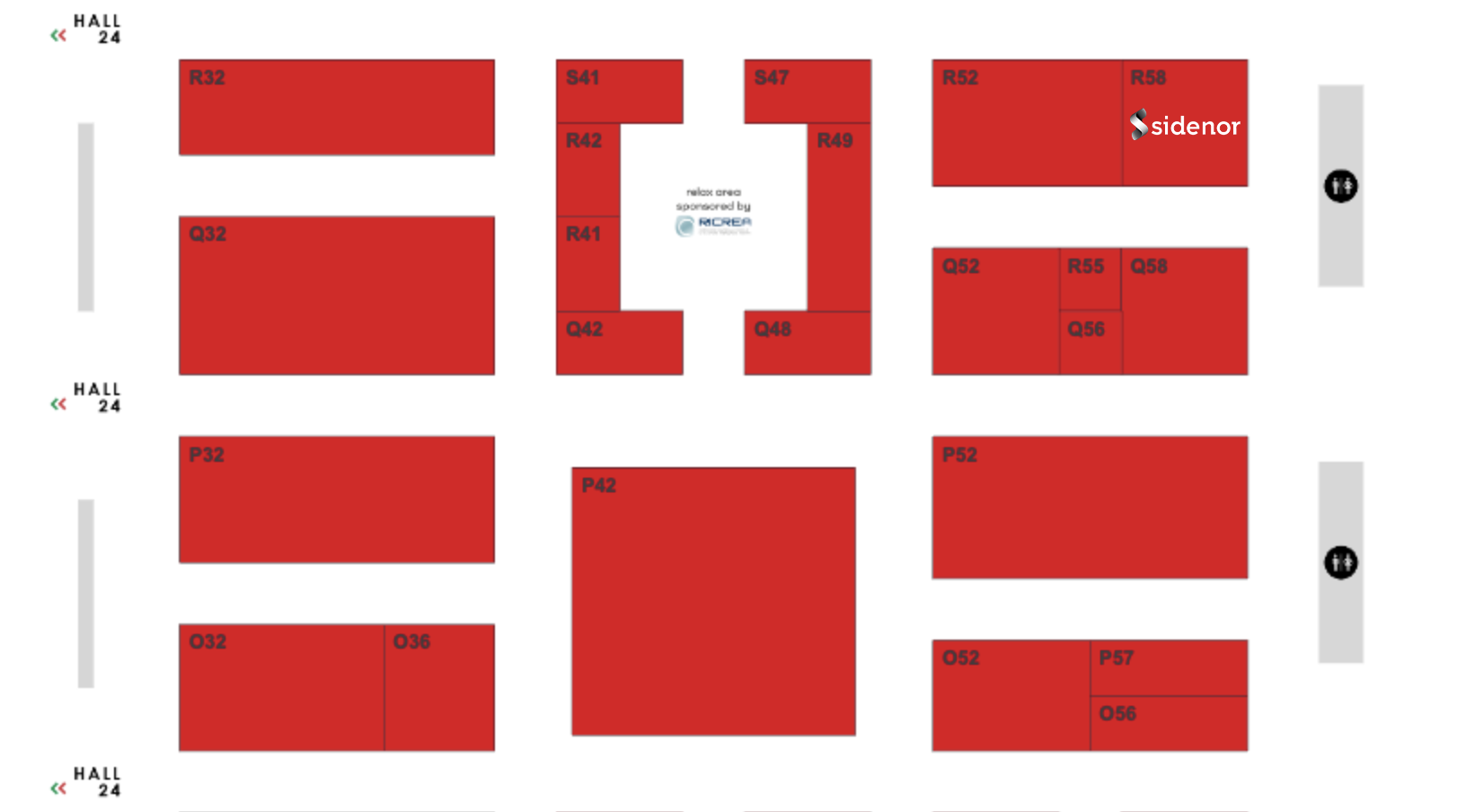 Made in Steel confirms its role as a reference point for the international steel industry, a place where market trends are intercepted, and tools are provided to understand the world steel scenario of today and tomorrow.
"Generations, re-imagining our world" is the title of the 10th edition of Made in Steel
"Generations, re-imagining our world" encompasses both the historical roots of the generations that have made the world as it is today, and the openness to those that must rethink it, tackling the current imbalance, the challenges of sustainability, and technological changes. During the three-day event, we will explore the most important themes for the steel industry: innovation, sustainability, and energy, sharing ideas about the steel that will shape our cities, our mobility, our future, and that of the next generations.