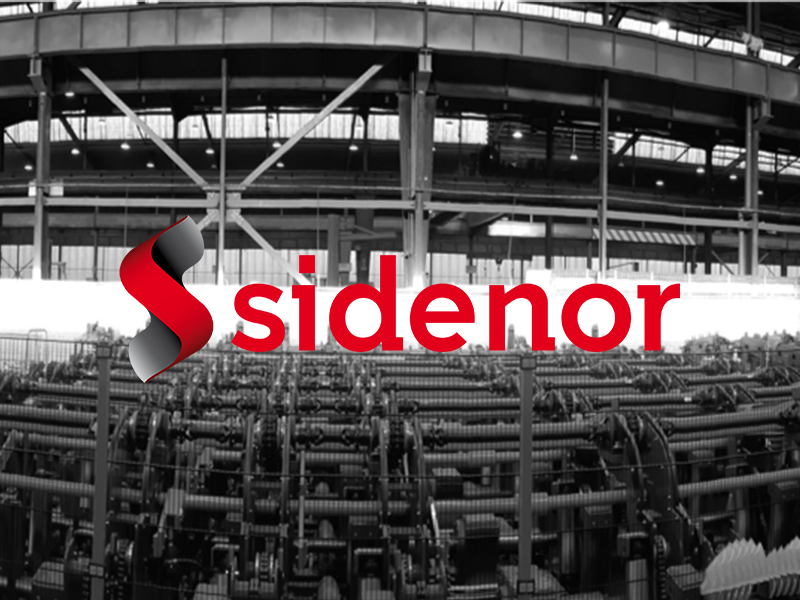 Sidenor, a leader in the production of special long steels, has approved a total amount of 17.5 million euros in order to modernize and improve its bar straightening equipment in its Basauri plant.
With this investment, the company confirms its leadership regarding the production of special steel round bars, under the strictest surface, internal and dimensional requirements, increasing its capacity by 100,000 tonnes per year in the 20-120 mm range, for a total of 1 million tonnes at Sidenor.
The products obtained show a high mechanical performance and are mainly intended for the car industry as well as various sectors such as energy, mining, railway and heavy machinery.
The investment foresees the building of a new warehouse, new cranes and the set-up of a new bar straightening and control line.
The line equipment will provide production flexibility and allow for line work as well as the development of independent products according to the specific requirements of demand and clients.
The new line includes the latest technology in the following processes:
Pre-straightening
Blasting
Multicylinder straightening
Bevelling
Arrow control
Dimensional control
Ultrasound control for internal and external defaults
Mix-proof X-ray control
Hexagonal packaging
Labelling, strapping and weighing.
The investment is currently under planning and should be implemented by the end of the coming spring.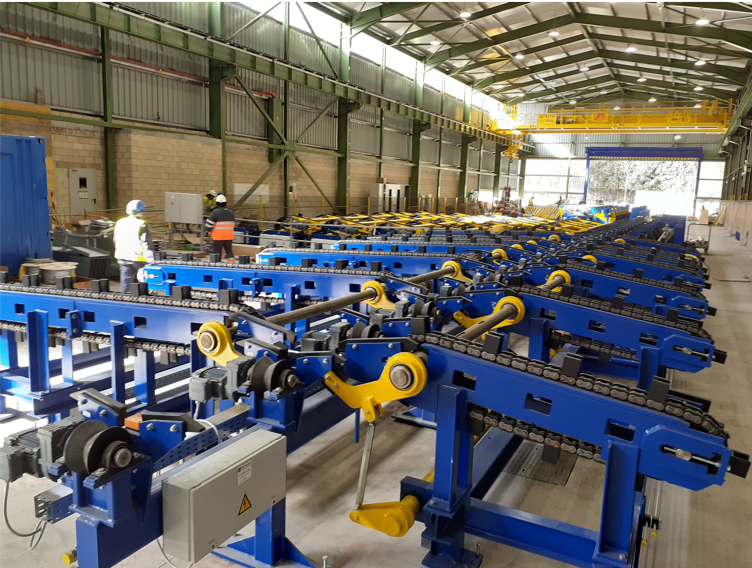 To this effect, Sidenor has relied on the trust of renowned companies, leaders in the machinery sector, among which Bultmann, a reference in the manufacture of tube and bar equipment, is the main supplier.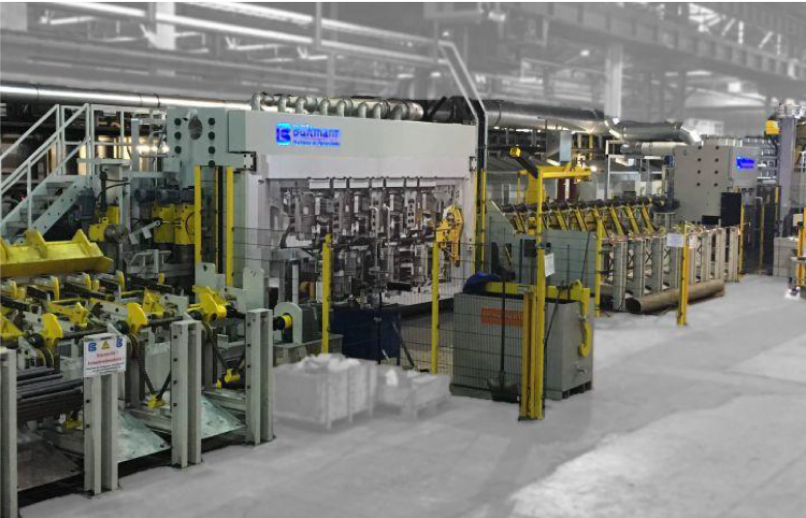 This way, Sidenor clearly bets on technological development and collaboration with highly competitive companies, with a clear focus on the automation of its processes, the traceability of its products and the implementation of Industry 4.0 criteria, in order to improve quality and obtain products with increased added value.