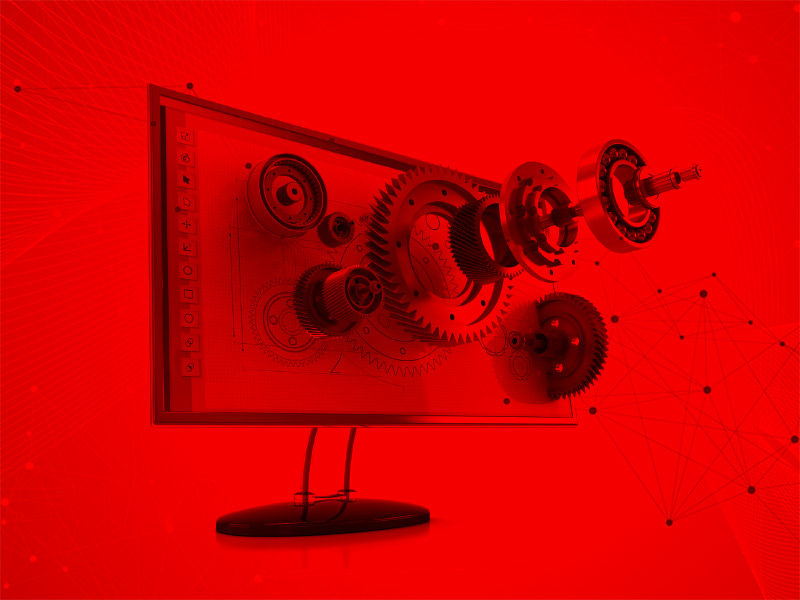 Sidenor has revamped its website, which now presents its latest developments in steel innovative products. The company carried out this change for two purposes. The first one was to faithfully reflect the image of a dynamic, competitive and innovative company on the internet and the second, to extend the knowledge of the company among end users in which it is already present.
Sidenor, as a company focused on understanding the needs of its customers so as to provide them with answers to market challenges, presents its steels / technologies: 10 steel groups and up to 21 sheets on products developed by Sidenor R&D, a non-profit company which has been working on increasing Sidenor's competitiveness for over 30 years. A comprehensive range of constantly evolving solutions.
Steels with high resistance to fatigue
Steels for forging
Improved machinability steels
Case hardening steels
Low temperature/ high toughness steels.
Steels for fixings
Steels resistant to heat corrosion
Clean steels
Wear resistant steels
Steels with resistance to rolling contact fatigue.
Innovation is one of Sidenor's best allies, as well as one of the company's strategic axes. Innovation drives our continuous improvement and helped us become pioneers in our products and services; it also made us more efficient, competitive, reliable and respectful to the environment. It is at the core of all our actions, as we are convinced that it is the best vehicle to maintain our position as leaders in the steel industry.