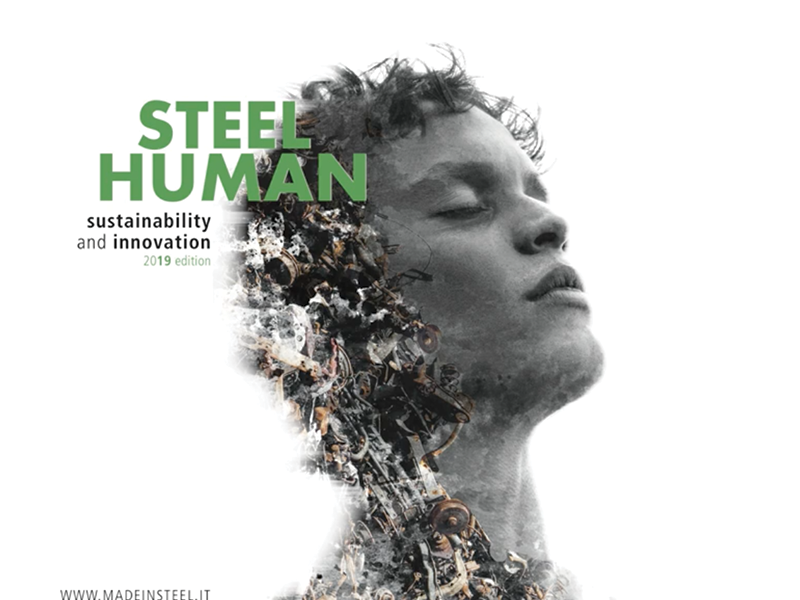 Made in Steel is one of the most important events in the European steel sector, will take place in Milan, Italy, on May 14th-16th, 2019. The previous edition in 2017 gathered over 14,700 professionals from 74 countries. Next May, Sidenor will again participate in Made in Steel with its own stand (Hall 22, stand I11). This established European event is dedicated to the steel industry; its main target audience is the sector's industrial personnel.
"Sustainability and innovation" is the title of the eighth edition of Made in Steel. The event will address the current priorities facing the world steel industry: the need to reduce its environmental impact, while creating new products and processes so as to maintain the sector's competitiveness. In addition to the participation of exhibitors, various conferences and debates on the current state of the sector will take place over the three days of the fair. The conference agenda will present and address the four crucial levers for the growth of the steel sector: on the one hand, sustainability, innovation and digitalization as the pillars that will support the future of steel; on the other, the human dimension as a crucial element for this growth.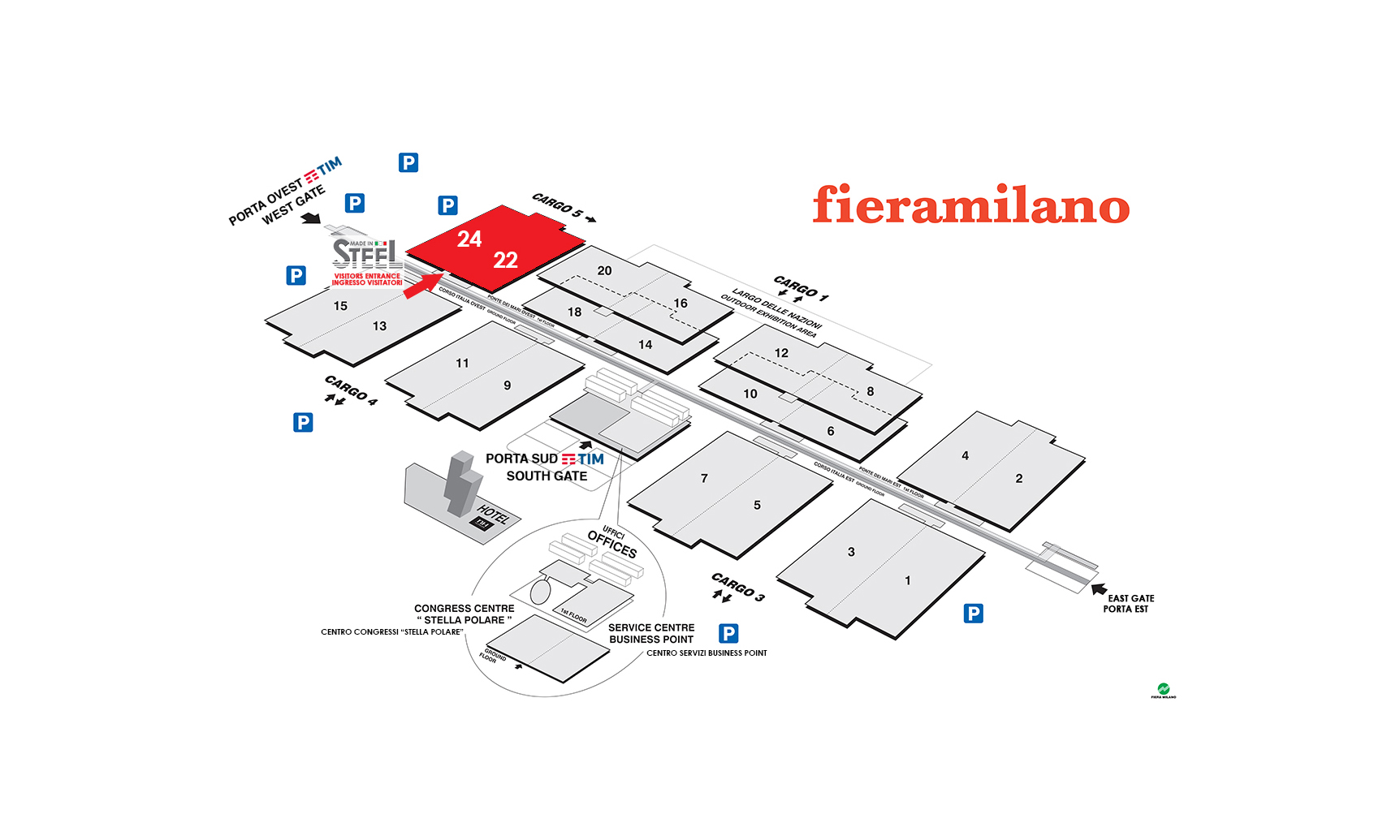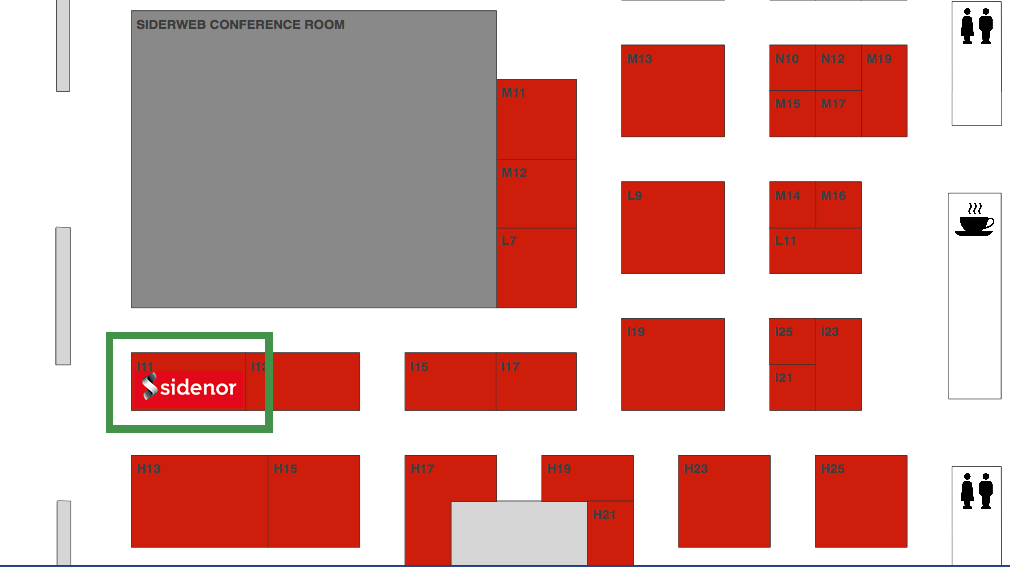 For Sidenor, Made in Steel is not only an opportunity to show its products and services, but also to provide the best context for generating opportunities and knowing new customers. It is also a unique opportunity to strengthen relations with some of its major partners.