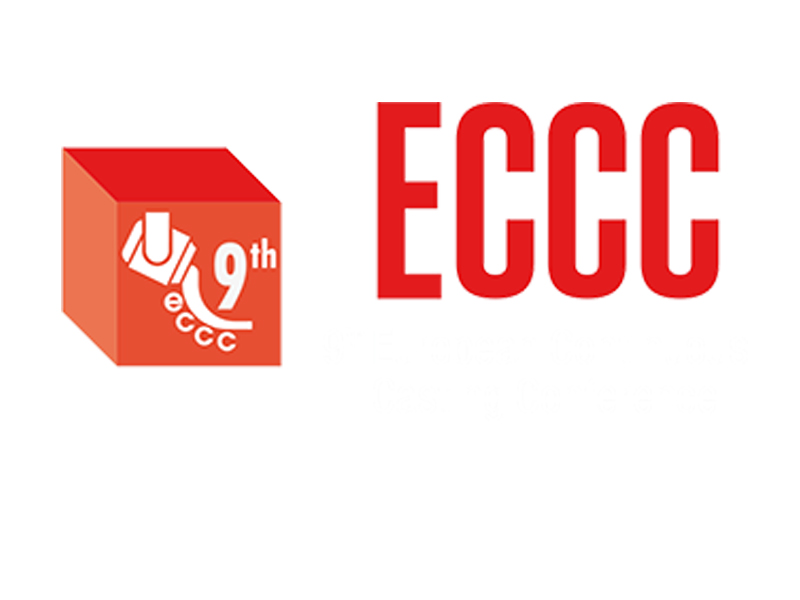 Sidenor R&D will perform two presentations at the European Continuous Casting Conference, which will take place in Vienna from June 26 to 29
The ECCC Conference is a unique forum within the European Community for exchanging knowledge on the state and development of the continuous casting process. It previously took place in Florence (1991), Dusseldorf (1994 and 2011), Madrid (1998), Birmingham (2002), Nice (2005), Riccione (2008) and Graz (2014). The event offers a broad view of the latest developments in control and automation, maintenance and operational practice, safety and environmental aspects, simulation and numerical calculation of metallurgical aspects, as well as product quality. At this conference, which includes more than 469 participants and 143 high-impact contributions, Gonzalo A. de Toledo will present two outstanding communications on June 28:
The first work, entitled "Influence of MnS secondary precipitation on the hot ductility trough and surface defects of as-cast billets", contains a numerical model for calculating the MnS primary precipitation during solidification. Thanks to this model, some as-cast surface defects could be explained.
The second work, entitled "Atypical secondary oscillation marks formation with abnormal oscillation settings" deals with the importance of oscillation parameters and the corresponding increase in solidified layer, by means of a comparison between operating conditions and the defects observed during horizontal continuous casting and curved continuous casting.
Besides, this new edition will include a Scientific Committee composed of prominent researchers in the sector of continuous casting, such as Dieter Senk from the University of Aachen, Brian G. Thomas from the Colorado University of Mines or Juan Jose Laraudogoitia, director of Sidenor R&D.