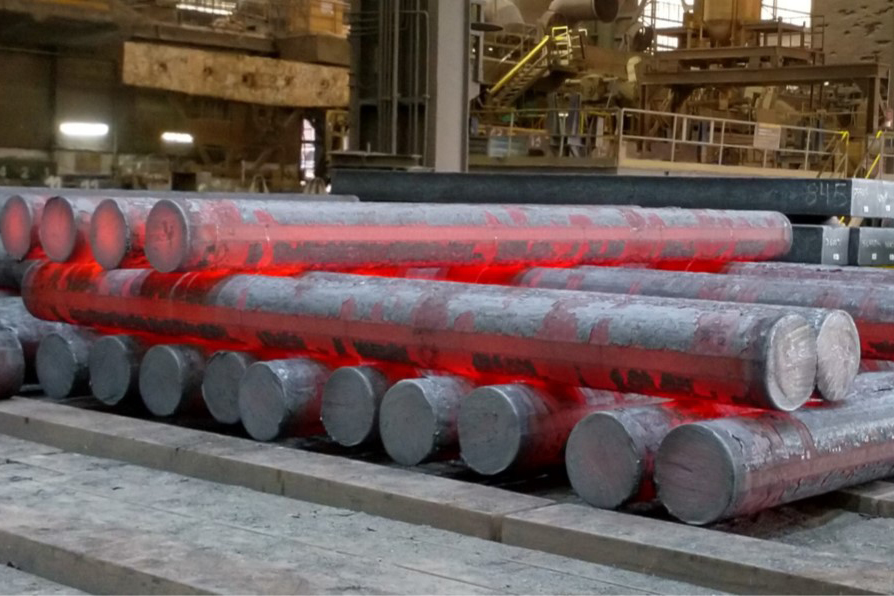 In line with its innovative approach to contribute with the presence of new products in our markets, Sidenor will soon have in its Basauri plant a new round bloom format with a 600 mm diameter, manufactured for continuous casting.
This new range of by-products gives continuity to the project initiated in 2018, in the first phase of which an investment was performed in 410 mm and 525 mm-diameter formats, and enables Sidenor to access new products which have a high added value for its customers and add in its steel catalogue elements which differentiate the company from its competitors.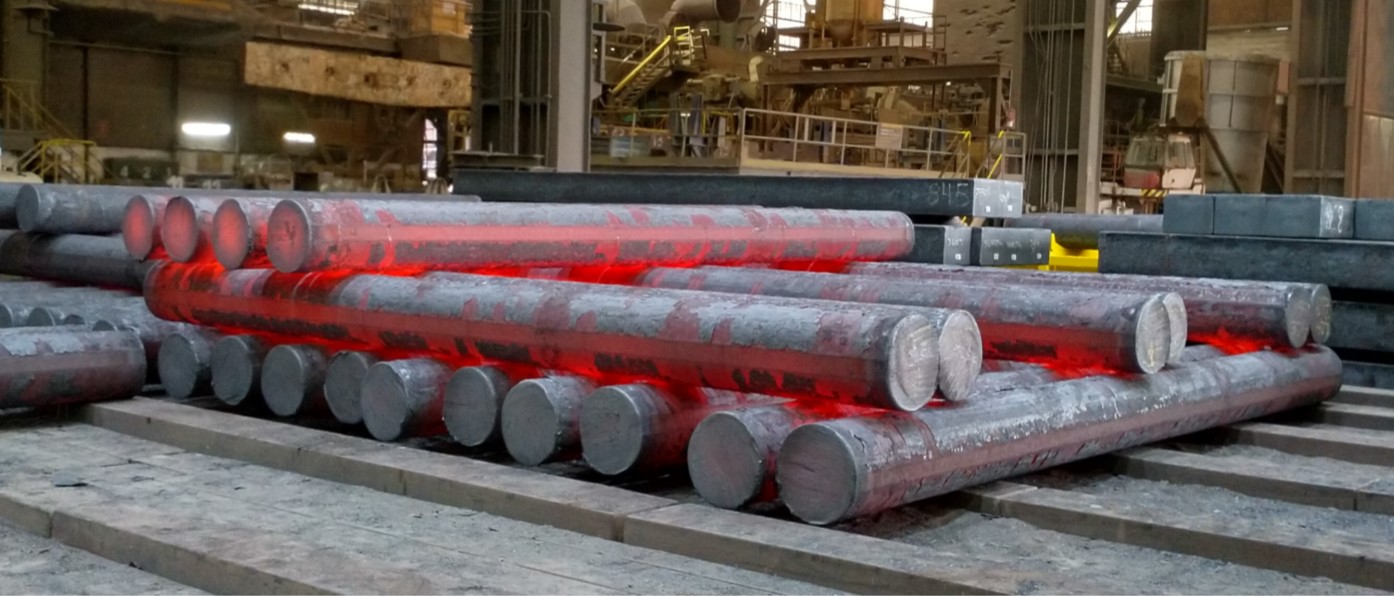 The scheduled improvement in bloom continuous casting does not only imply the purchase of new moulds, new agitators and the modification of dragging modules, but also an increase in the transferor load capacity in order to move products of up to 13 tons.
In addition, the auxiliary equipment used for logistics in this new section will be enabled by adapting the existing magnets in the billet storage, new platforms will be built which enable the safe moving and storage of material and the mould workshop will be refurbished according to the new needs.
Mechanical modifications will start in May, while large plant modifications will be performed in August, with the aim to start producing this new 600 mm bloom format during September 2022
In line with this philosophy of continuously improving its processes, Sidenor Aceros Especiales aims at being a reference supplier for the European steel market intended for the energy sector, hot forging or railway transport, based on continuous casting raw material. The company aims at providing individual solutions, taking into account the features of our customers, such as location, delivery time, flexibility in manufacturing, stock needs and, as always, the highest quality guarantees.