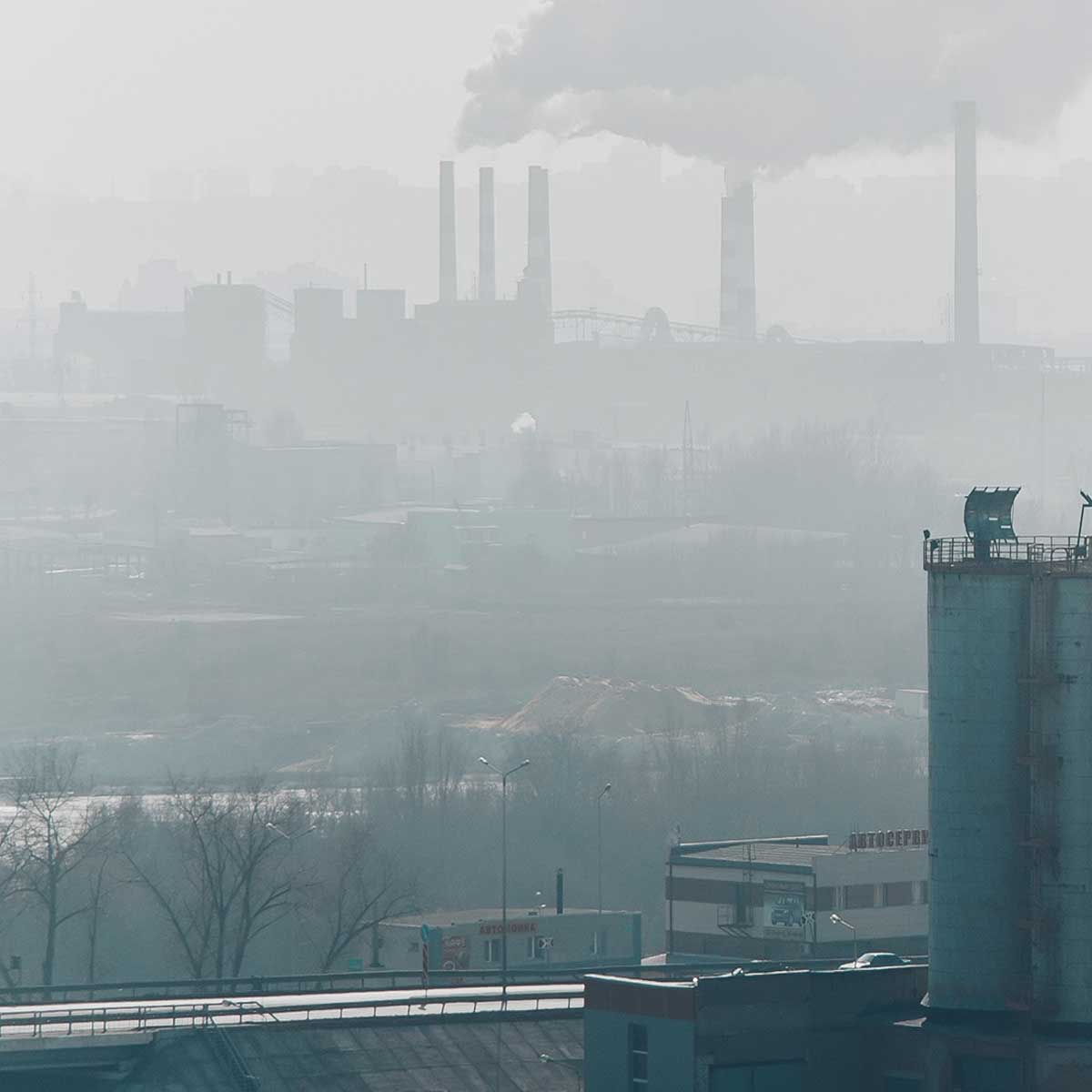 Basauri, March 15, 2017. Today, March 15, the National High Court has rendered a judgment according to which the agreement reached on December 8, 2016 between the Company management and the unions UGT, CCOO and USO for the suspension of employment contracts (ERTE) of the employees of SIDENOR ACEROS ESPECIALES, S.L. is consistent with the law in all its terms.
Accordingly, the judgment rendered by three judges unanimously concludes with the rejection of each and every head of the 3 claims put forward by the unions LAB, ELA and ESK. Therefore:
1) It declares that, due to the existence of economic, organisational and production causes, the record of temporary employment regulation (ERTE) is consistent with the law.
2) It is considered that the negotiation, conducted at the same time as the ERTE, of a flexibility agreement, the acceptance of which is a condition for certain improvements in the unemployment benefits resulting from the ERTE (75% -90% complement) does not imply any evasion of the law or abuse of rights and does not infringe the right to collective bargaining .
3) No formal defects were observed during negotiation.
Ultimately, the judges have concluded that "they declare that the challenged AGREEMENT is justified and thus absolve the defendants of the heads contained in the claims".
In this respect, it must be reminded that SIDENOR has been compelled to negotiate and agree to a suspension process of the working contracts (ERTE) for all its employees as a result of its economic situation and, particularly, the excess of production capacity that will occur in the various workplaces, at least, over 2017 and 2018.
The ERTE is nothing if not one of the measures developed within the labour adjustment plan (PAL) that the Company proposed to the unions in December and January in order to obtain flexibility mechanisms and thus take decisions in a fast and organised manner, according to production needs, without resorting to drastic decisions.
These measures, together with the announced new investments, will allow to recover the path of competitiveness which guarantees the future of the Company and, thus, jobs.