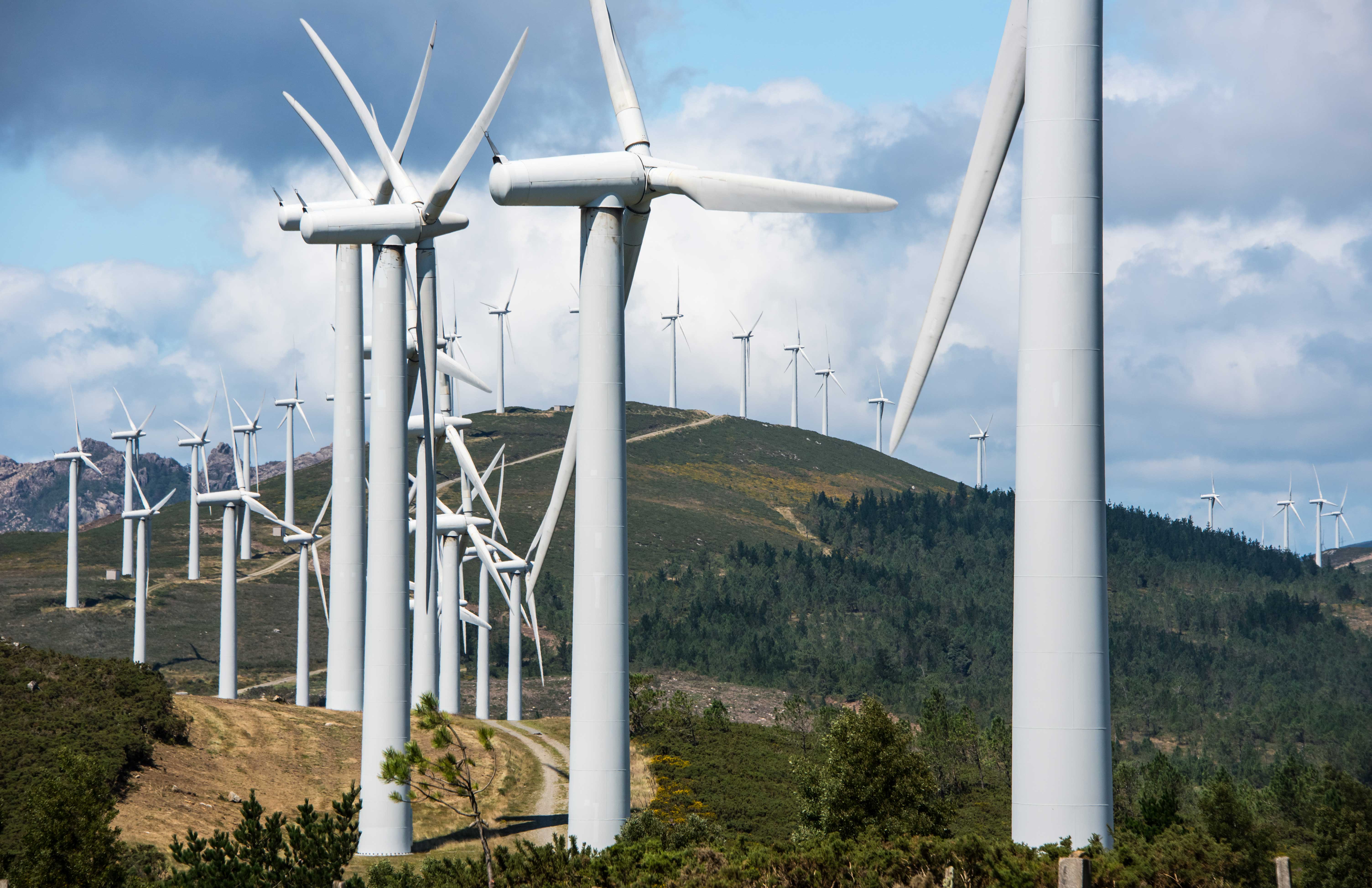 Sidenor will present its EXTREME steels at the Winercost'17 conference which will take place on April 20th and 21th in Coimbra, Portugal. Sidenor will be one of the main sponsors of this event, where aspects related to the wind energy sector will be discussed.
Sidenor will be one of the main sponsors of the 1st edition of "Winercost'17: The International Conference on Wind Energy Harvesting", which will take place in Coimbra on April 20th and 21th.
During this conference, which is part of the TU1304 COST European Action dedicated to the development of transport and urban environment, various aspects related to wind energy and the technologies that will help spread its use in the cities of the future will be presented and discussed.
The following aspects, among others, will be addressed at Winercost'17: characteristics and loads of the wind, characteristics of the towers (structure, materials, operations and controls…), wind energy market, environmental aspects…
Taking advantage of the presence of the major players of the wind energy sector, Sidenor R&D will present one of its latest developments: the EXTREME steels. These steels are the solution provided by Sidenor for maximising the properties of wind fixing systems under extreme adverse weather conditions.
The use of EXTREME steels for wind screws and bolts minimises the risk of breaking the fixing systems and, thus, reduces maintenance costs, given their strong impact resistance at low temperatures and excellent fatigue behaviour.