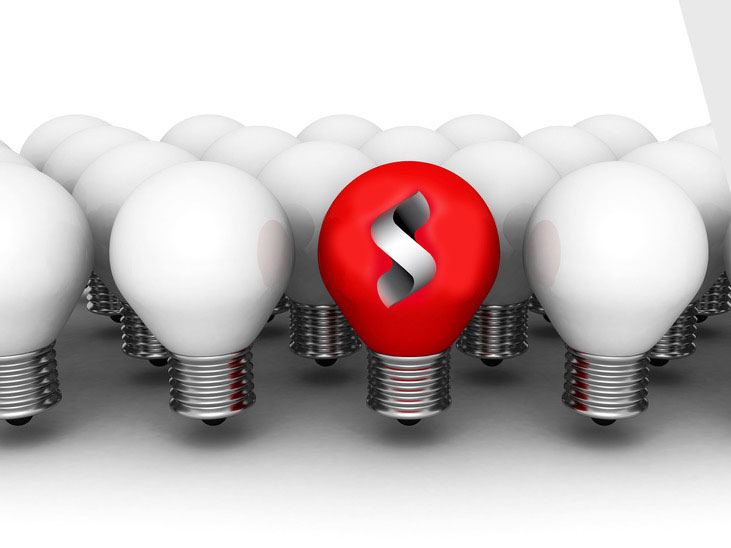 The aim is to discuss, together with our customers, the possibilities that innovation offers us as a lever for creating value in our industry. Sidenor is a leader in the provision of innovative product solutions and digital transformation in the steel sector. We will work on both aspects during the conference. On the one hand, we would like to share the potential as a tool for Industry 4.0 in our sector in process optimization as well as in new products development. On the other hand, we will present new forging steel concepts and describe one example of steel-related innovation in the wind energy sector.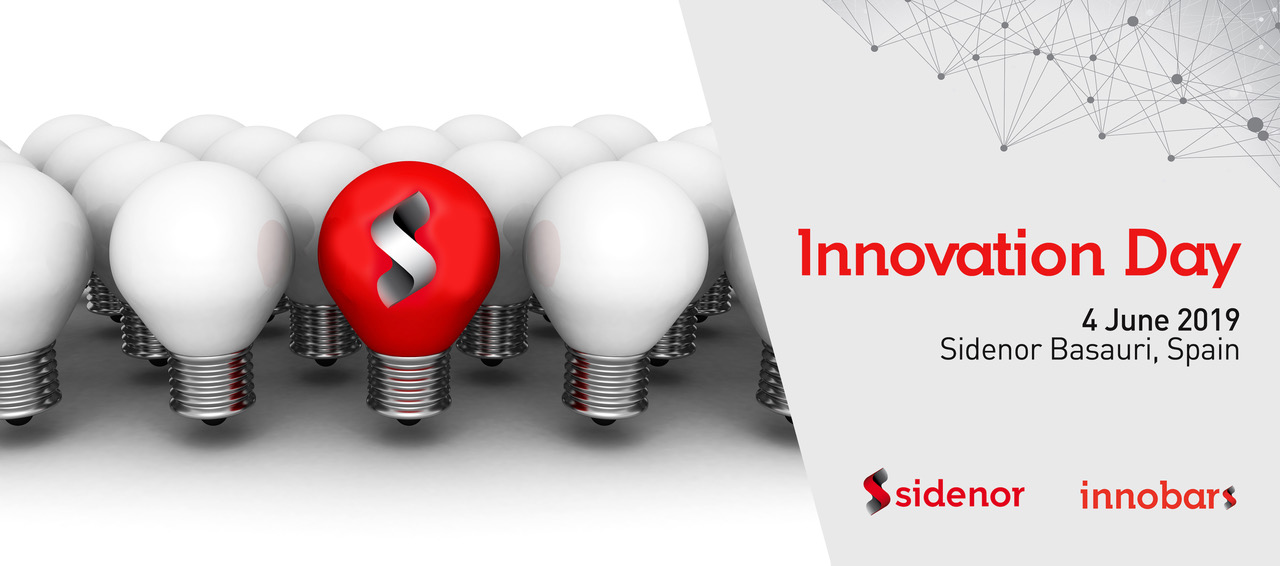 Participants will have the opportunity of enriching themselves thanks to the knowledge and experience of two experts of reference in the European sector, M. Bleck and M. Fernandez Sison.
Mr Bleck worked for 13 years at the research department of Thyssenkrupp AG. Since 1994, he has been a professor of metallurgy at the RWTH Aachen University and head of department of the Institute of Steel. During his career, he published over 250 articles and filed more than 10 patents. He is a regular collaborator of universities in China, Korea and the United Kingdom. He is an expert in the development and characterization of cold formable and high-strength steels, as well as new processes for steel products and light-weight structures.
Mr Fernandez Sison is an industrial engineer with a Master in 'Enterprise Integration', Innovation and Knowledge Management as well as Mechanical Design and Production. He has developed his professional career in companies of reference such as Robotiker, Ericsson, P4Q Electronics and SiemensGamesa focusing his know-how on innovation and new products development.
The meeting agenda is the following:
First Innovation Day
9:00 h – 09:10 h
Welcome & Reception 

By J.A. Jainaga, CEO of Sidenor

9:10 h – 10:00 h
"Facing the Future. Industry 4.0"  

By I. Legua, CIO at Sidenor

10:00 h – 11:00 h
ICME Integrative Computational Materials Engineering – what means Industry 4.0 to materials development" 

By Univ.-Prof. Dr.-Ing. W. Bleck at IEHK – Institut für Eisenhüttenkunde / Steel Institute. RWTH Aachen University

11:00 h – 11:30 h
Coffee Break
11:30 h – 12:30 h
"New Concepts for Forging Steels" 

By Univ.-Prof. Dr.-Ing. W. Bleck at IEHK – Institut für Eisenhüttenkunde / Steel Institute. RWTH Aachen University

12:30 h – 13:30 h
"Key innovation drivers for wind turbine gearboxes"

By Alfredo Fernandez-Sison, Engineering Manager at Siemens Gamesa Gearbox Unit.

13:30 h – 14:00 h
Sidenor R&D. Laboratory Visit 

By J.J. Laraudogoitia, R&D – Director

14:00 h – 16:00 h
Lunch
16:00 h –17:00 h
Visit Sidenor Facilities 

By E. Canal, COO at Sidenor
If you are interested in participating, please register at the following address. The number of participants is limited and we will confirm attendance according to registration order.