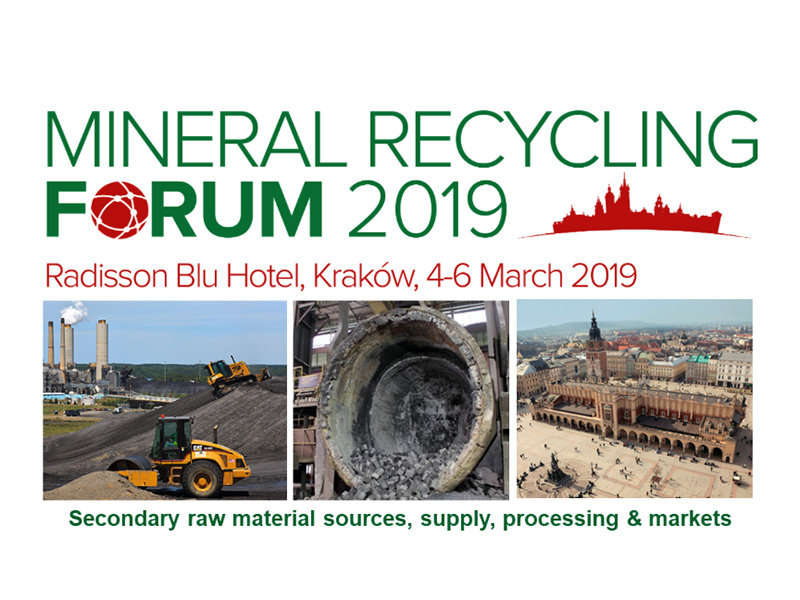 For the second consecutive year, Sidenor will participate as a speaker at the Mineral Recycling Forum which will this time take place in Krakow on March 5-6, 2019. It is already the fourth edition of the event, organised by IMFORMED, which continues to develop as a reference encounter for actors involved in recycling and waste recovery as well as in secondary raw materials ("Secondary Raw Materials – SRM").
A total of 13 lectures will be delivered on circular economy strategies and good practices in waste recovery in the steel industry (with a focus on refractories) and other sectors. In this context, Sidenor's presentation, entitled "From best practices to excellence in refractory waste management", will consist in presenting the range and progress of two European projects recently approved for funding by the European Commission: the 5RefrAct project within the framework of the LIFE project, and the E-CO-LadleBrick project under the  RFCS (Research Fund for Coal and Steel). In both cases, Sidenor coordinates the respective consortia.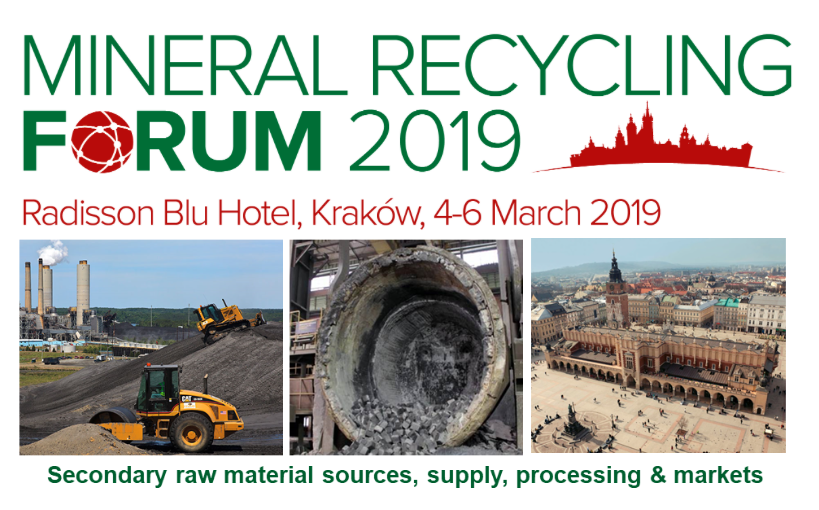 This renewed invitation of Sidenor as a speaker reflects the good practices that are being developed in this field, as well as its non-conformity in the search for excellence in refractory waste management. It also consolidates its image as a company committed to the environment and optimization of its resources in terms of circular economy and industrial symbiosis.
We were also very pleased to notice that the advertising poster of the event shows, right in the middle, the picture of the ladles used at Sidenor's steel mill – Basauri Works. This picture, internally known as "The very Beginning", marked the beginning, in 2013, of the systematic and integral development of the management of this type of refractory waste. Over the last five years, Sidenor has become a reference and unique steel company. More information on the Forum and the lecture programme as well as a retrospective of previous editions are available on this link.