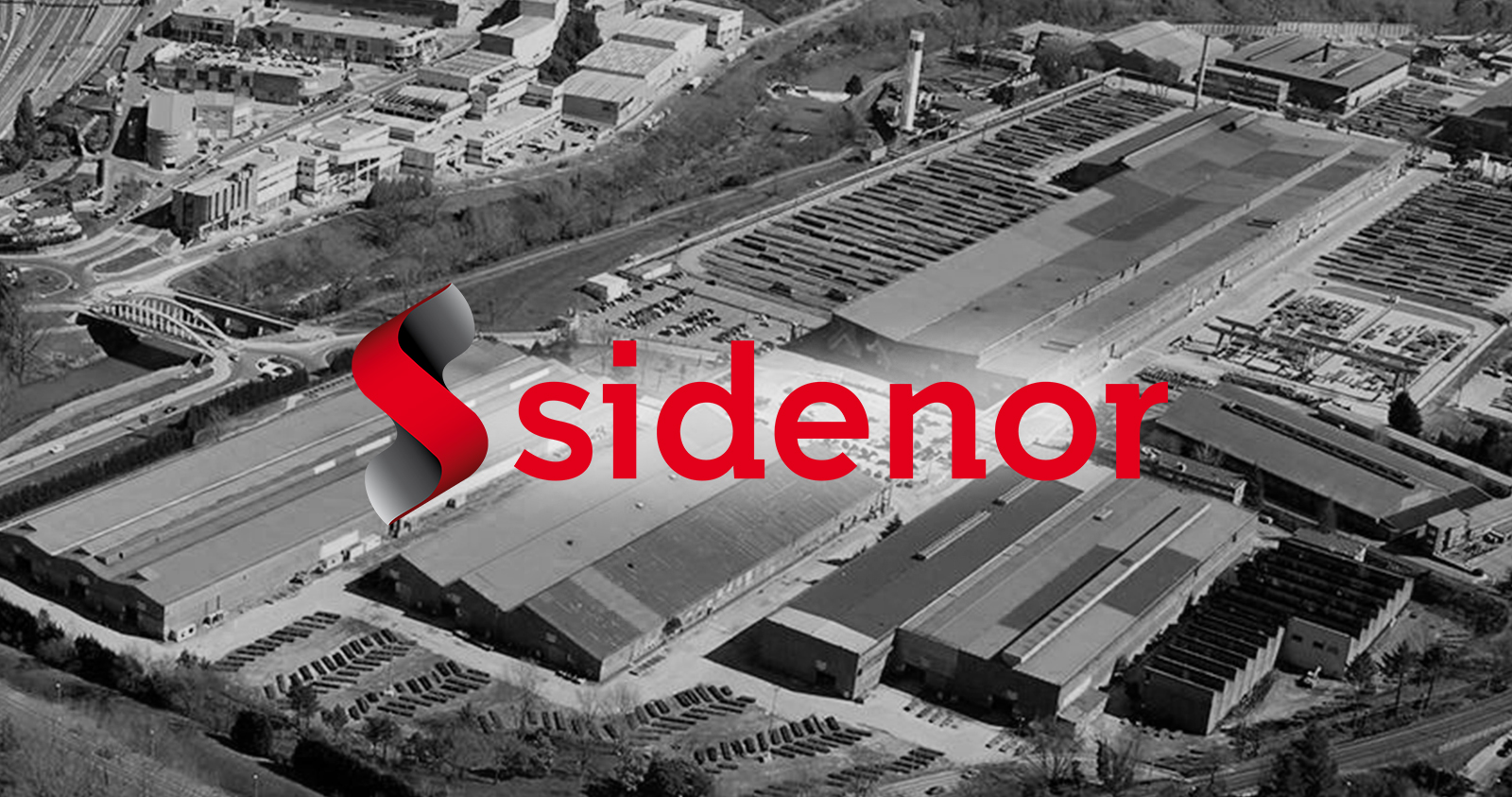 Bilbao, November 11th, 2019. Sidenor has approved a new investment of 84 million euros for the technological renovation of its premises. The company will thus improve its competitiveness and efficiency in a global market which is increasingly demanding in terms of prices as well as quality and delivery deadlines.
It is the second phase of investment in Basauri's rolling mill, which complements the investment of 41 million euros made in 2017. The current heating furnace will thus be expanded, and the renovation of the rolling mill will be fully completed: thanks to its increased production capacity, it will manufacture a wider range of products and meet the highest market demands in terms of quality.
In addition, this budget of 84 million euros will include the installation of new cranes and the expansion of the billet storage surface, a new bar straightening and packaging line, new heat treatment furnaces and a new metallurgical laboratory at the Basauri plant. Sidenor intends to complete the investments, which have already been launched, by the end of 2020.
These investments have been possible thanks to the good results obtained over the past three years, in which Sidenor met the requirements of the most demanding customers, while facing the pressure of costs, especially energy costs. We are now facing a new scenario, in which all indicators point to a change of cycle in the economy worldwide, which a specific impact on the steel sector; the car industry, Sidenor's main market, is going through a price war and experiencing major falls in production.
This paralysis of the car industry and, more generally, instability worldwide – the trade war between the USA and China, the Brexit, and the predictable recession of Germany – result in a slowdown of the euro zone economy and also affect the steel sector.
Reorganisation of assets and growth strategy
Apart from that, Sidenor has sold 75% of the Forgings & Castings company to the German-American consortium NFL. Sidenor will remain as a temporary partner and has committed to the annual purchase of 30,000 tonnes of ingots in the next 6 years.
Sidenor is facing the change in cycle with experience, solvency and capacity, as well as new initiatives, such as the development and expansion of the special steel activity in new markets or the start of a diversification process, extending its activity to other areas.