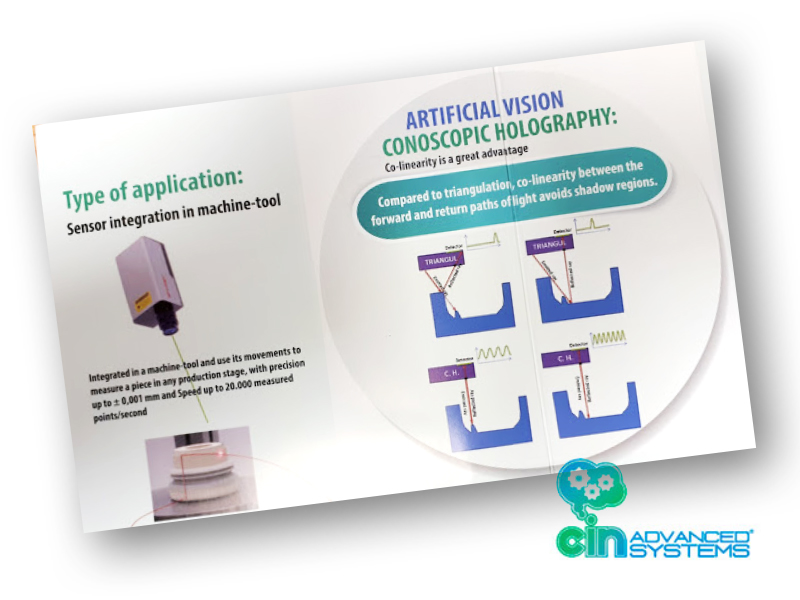 This year, Sidenor has participated in the second edition of the Bind 4.0 programme
This initiative, within the framework of the Basque Industry 4.0 strategy of the Basque government, aims at linking the skills and talent of start-ups to major Basque companies in order to contribute to the latest technology solutions.
In this edition, the organisation has shortlisted 82 start-ups worldwide, with products ranging from Big Data and additive manufacturing to various IoT platforms, cybersecurity and collaborative robotics. Among these various interesting options, Sidenor has selected CIN Advanced Systems to run a pilot project in 2018.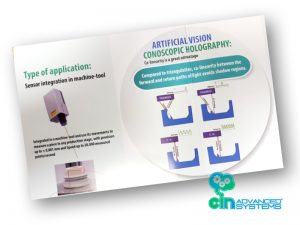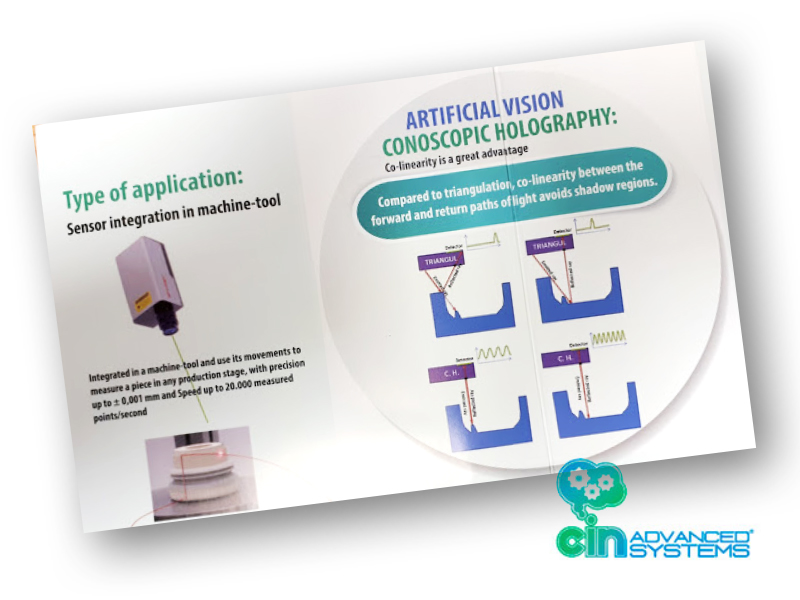 CIN is going to develop a detailed online measurement system of finished bars by means of advanced laser and optical systems. Its approach combines laser measurement with image processing in order to generate a virtual presentation of the bar, from which measures such as longitudinal straightness can be extracted.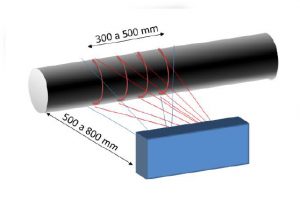 We are convinced that this project will contribute to optimizing finishing processes while ensuring excellent geometrical quality of the bar.