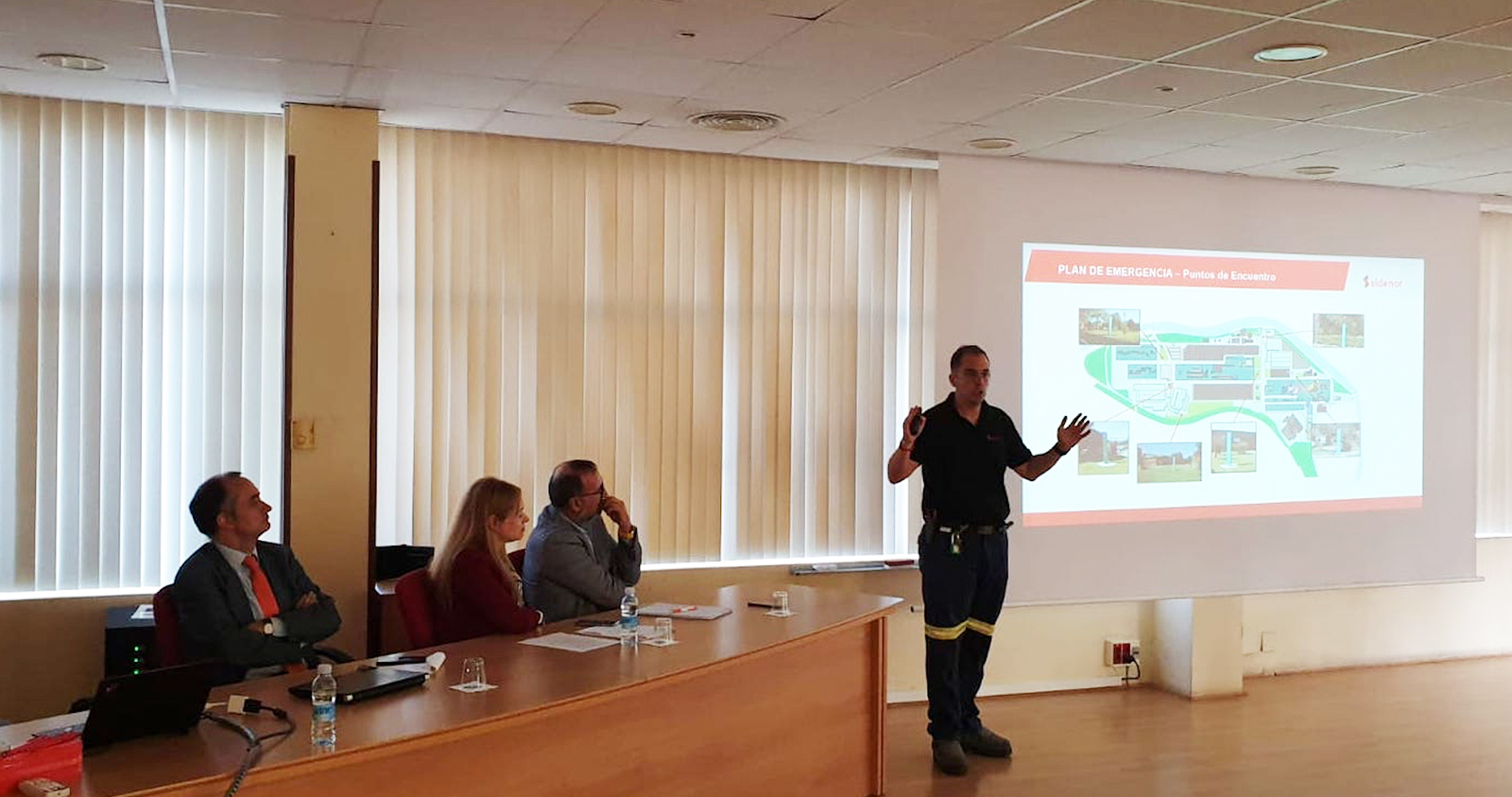 Basauri, September 26th, 2019.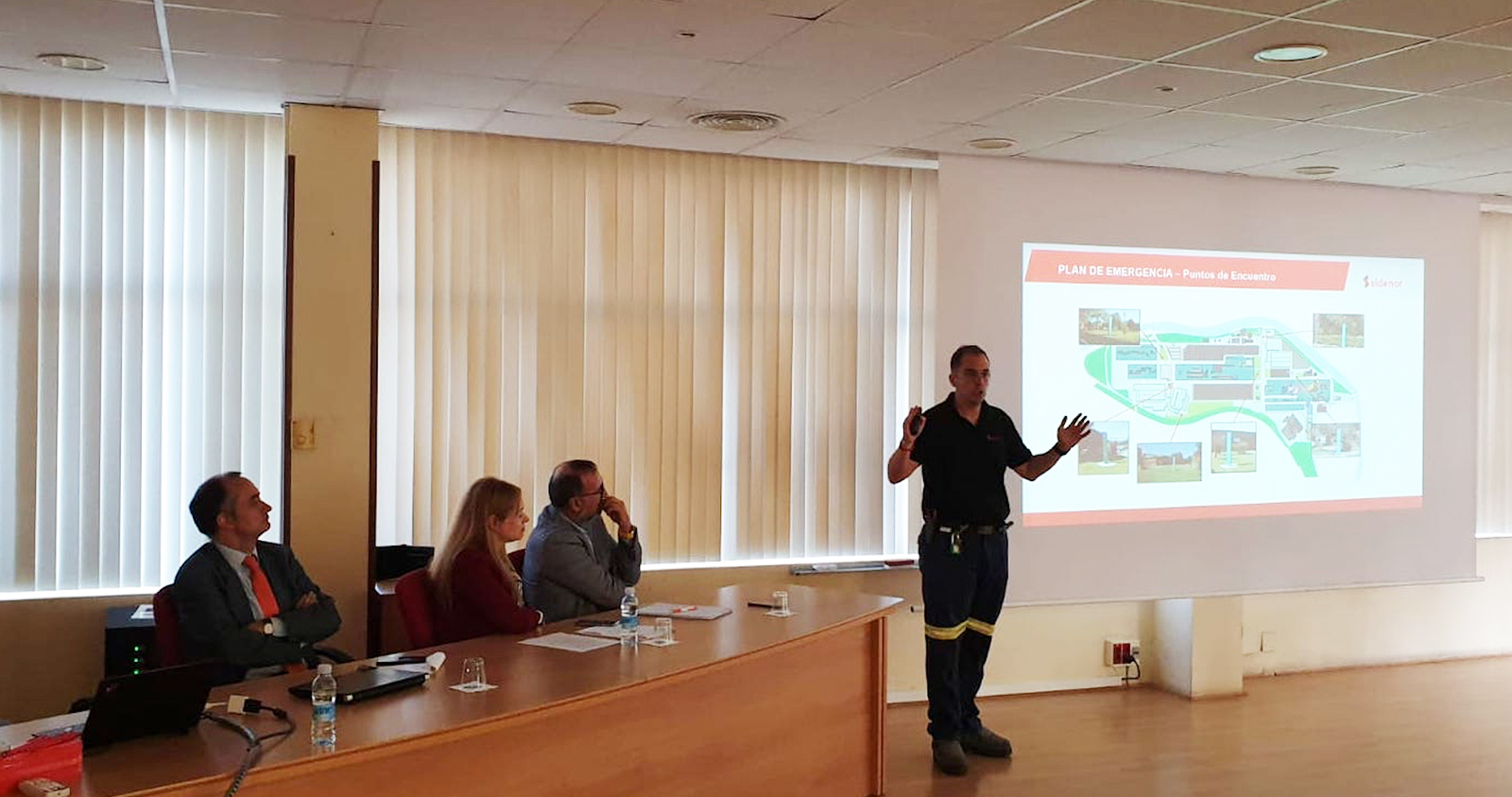 Today, in Basauri, Sidenor has celebrated the first Transport Day, which has involved more than fifty people. Sidenor has transmitted the content of the new law on stowage, as well as its implications, to the supplier companies affected by the change in legislation.
Executives of the company's logistics and safety areas, as well as representatives of the Union of Iron and Steel Companies (UNESID) and the Institute for Safety in Loads (iSEC), took part in the encounter, which ended with a visit to Sidenor's plant in Basauri.
The new law on stowage responds to the need to adapt the state regulation to a European directive from 2014, which aims at providing the international land transport with a common framework, thus reducing labour risks and increasing road safety.
This Transport Day, which has been specifically designed for the company's supplying transporters, is a further demonstration of Sidenor's commitment to the safety of all people who access the plants.