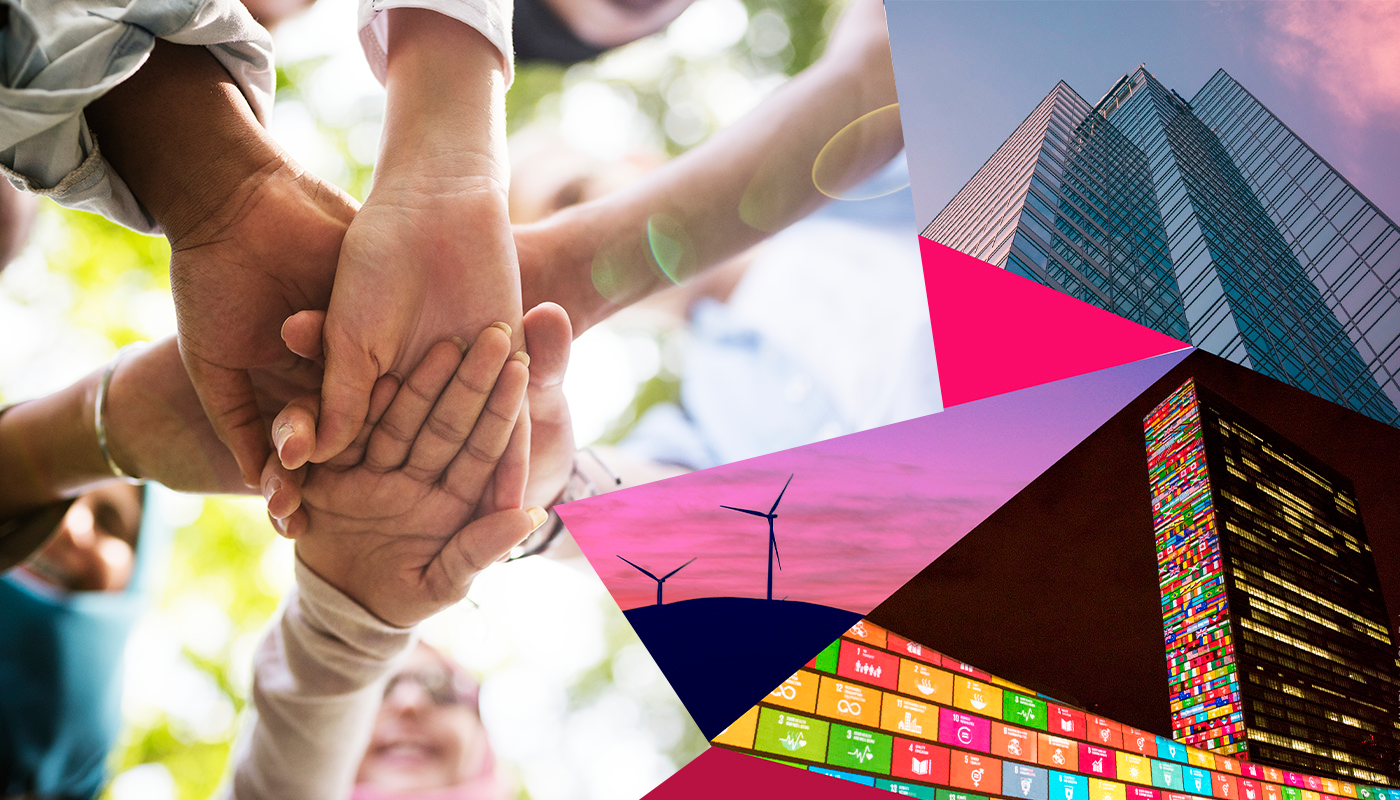 Since June, Sidenor has been part of the largest Corporate Sustainability initiative worldwide
The Global Compact is part of the United Nations and responds to a call on companies and organisations to align their strategies and operations with ten universal principles about human rights, labour regulations, environment and the fight against corruption.
By joining the Global Compact, Sidenor firmly commits to complying with the principles along the entire supply chain, and intends to strengthen its good governance actions in the ethical management of its business. The company will thus lay the ground for success as well as social, environmental and economic sustainability in the long term.
GET TO KNOW MORE ABOUT THE GLOBAL COMPACT
The initiative has over 20 years of experience and includes 19,000 member entities in 160 countries and 76 local networks, among which the Spanish one, which is the local network with the highest number of member entities (2,100).