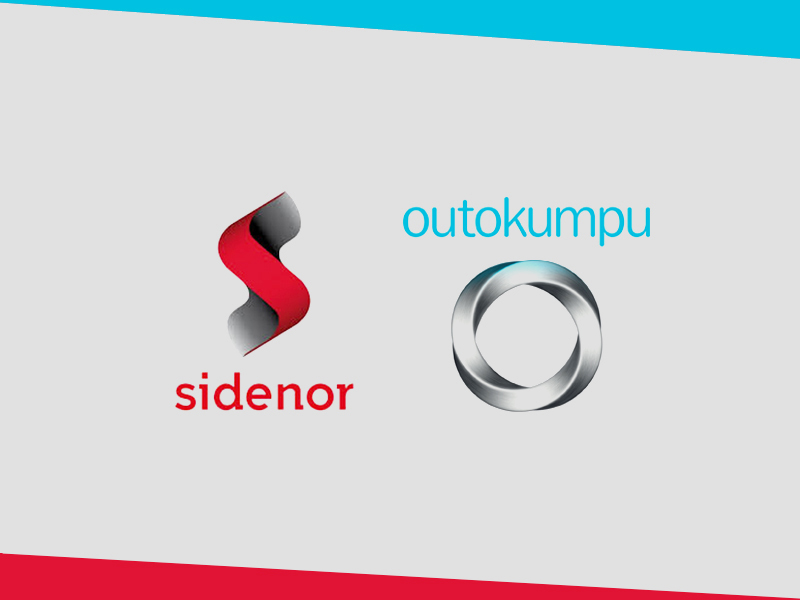 Outokumpu, IMS Group and Sidenor announced today an agreement where IMS will act as an exclusive distributor of Prodec® high machinability round bars in key European countries including Germany, Denmark, France, Spain, Portugal and Italy. The companies announced last year a similar contract for Belgium and the Netherlands
With the agreement Outokumpu and Sidenor provide Prodec high machinability round bars covering the full dimension range from 6 to 230mm. IMS group is a leading European special and stainless steel bar distributor with 49 distribution centres, in more than 10 European countries. Prodec grades offer industry's best machining speeds. According to tests (V15 test), Prodec can improve machining speeds significantly, resulting in a double tool life compared to competing materials in the market. By using Prodec, customers can optimize machining speeds to gain significant cost savings per component (up to 50% savings depending on the application).
IMS will offer Prodec round bars in the complete size range from 6mm to 230mm and beyond if requested. Prodec range is available in grades 304L/4307, 316L/4404 and 303/4305 and 17-4PH. These are suitable for a variety of machining applications such as fasteners, valves, pressure fittings, nuts, bolts and screws, gears, shafts, and bearings.
For more information:
sidenor-direccion-comercial@sidenor.com