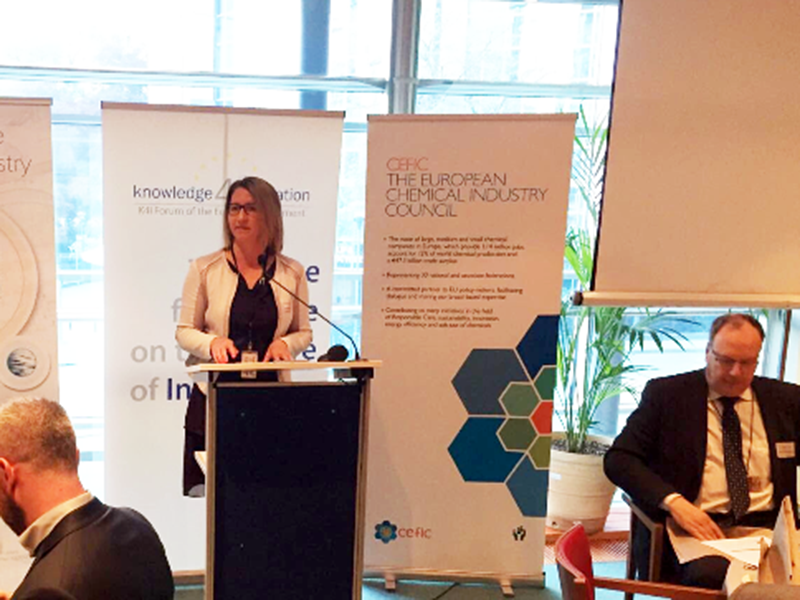 The meeting which took place on April 24th in the European Parliament, Brussels, is essential for the future of the European research projects of the 9th Framework Programme (FP9), which will substitute the current Horizon 2020 programme from 2021 onwards.
Félix Bayon, Business Development and Innovation of Sidenor Aceros Especiales S.L.U., represented the interests of the European steel industry and participated, on behalf of the European Steel Technology Platform (ESTEP) and as a speaker, in the debate "Where is Industry in FP9".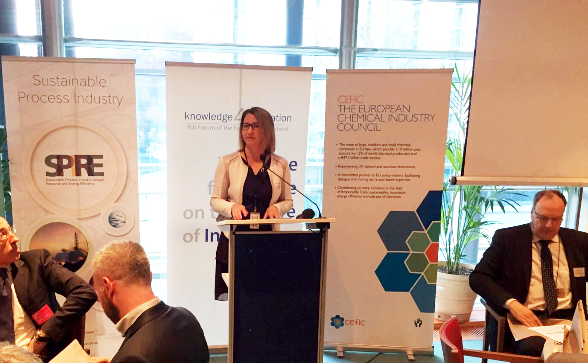 More than 60 attendees participated in this event, sponsored by the European Parliament Forum, among which senior officials such as Mr. Rügih (Member of the European Parliament), Mr. Dröll (Directorate-General for Research and Innovation), Mr. Peltomaki (Directorate-General for Internal Markets, industry, Entrepreneurship and SMEs), Mr. Gauthier (President of SPIRE), etc.
In its intervention, Sidenor insisted on the importance, for the European Parliament and the Council of Europe, of further promoting the RDI projects of major European industries within the framework of the new Framework Programme for research and innovation FP9.
More information on the event on the following link: http://www.knowledge4innovation.eu/