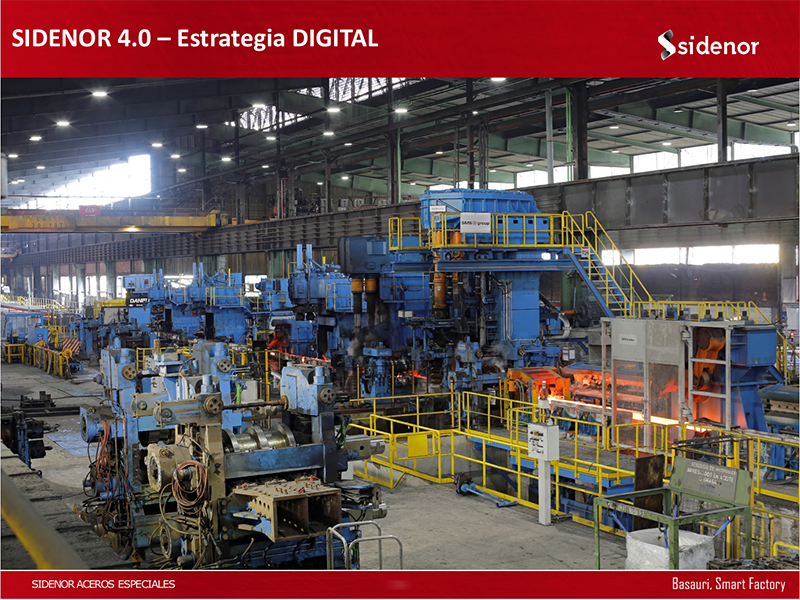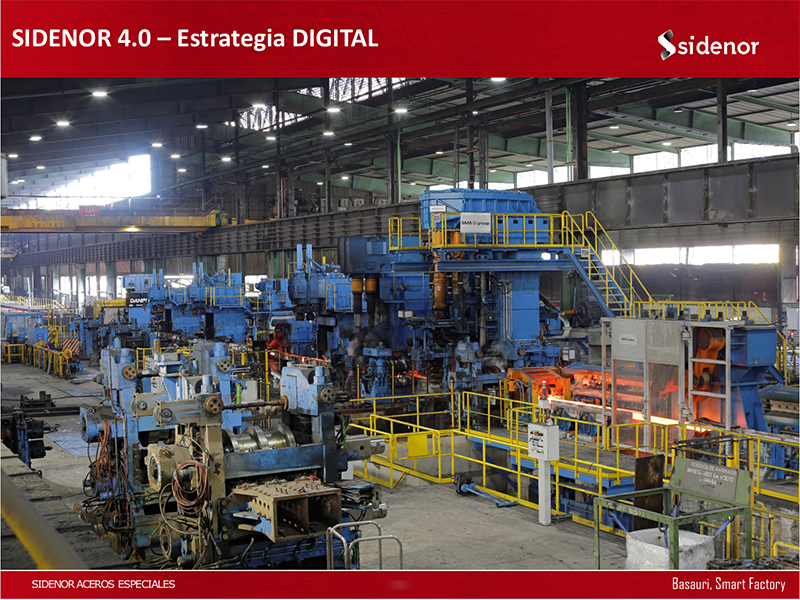 Iñigo Legua, CIO of Sidenor, is one of the speakers who will perform today at the occasion of the annual working day on digital transformation in Euskadi, organised by DEIA and sponsored by Telefónica
The sixth edition of "Euskadi 2018: new references and examples for digital transformation" gathers representatives of the Basque Government, Telefónica, Sidenor and Countercraft, and provides a forum for discussion and reflexion on digital transformation, where issues such as the role of people in the digital transformation of companies or the digital trends that are expected in the coming years will be addressed. Iñigo Legua, who has been rewarded this year by Aslan as CIO of the year for his professional career and his contribution to the digital transformation of companies, will hold a lecture on Sidenor's Digital Strategy 4.0.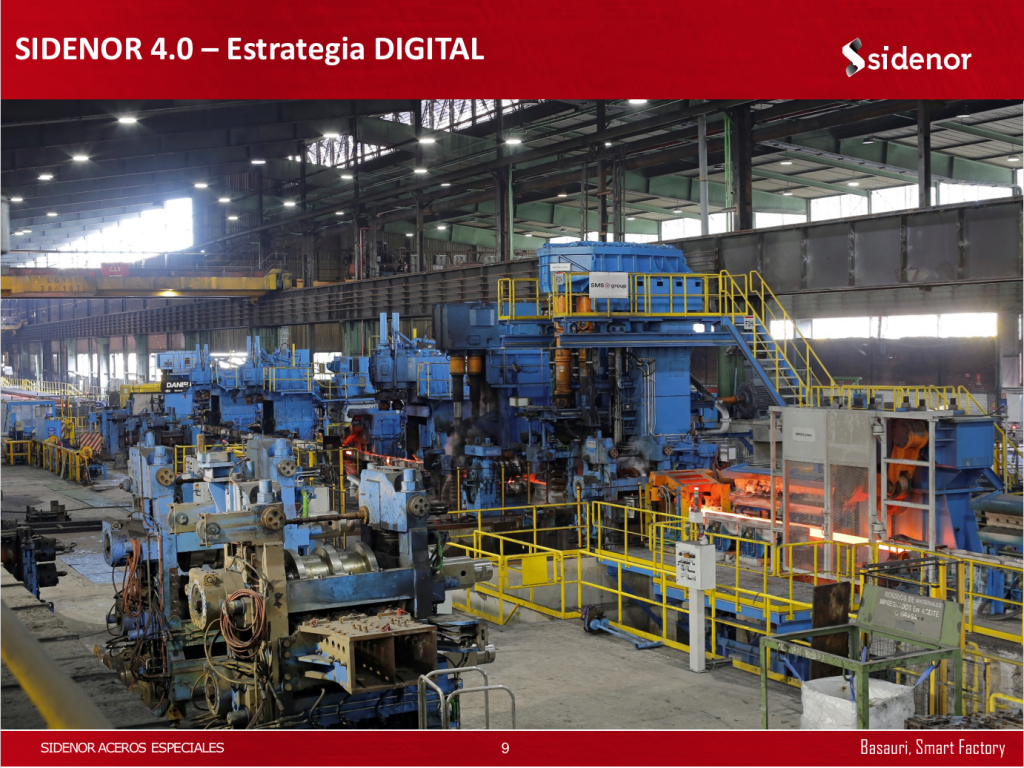 Sidenor, apart from being an industrial reference in Euskadi due to its digitization strategy, participates in the Bizkaia Open Future technological challenge of scrap (Sidenor's main raw material) and, until June 28th, will be open to any entrepreneur, start-up, SME or technological centre. The Company also contributes to BIND 4.0, an initiative of the Basque Government aiming at linking the capacities and skills of start-ups with big Basque companies in order to provide cutting-edge technological solutions.