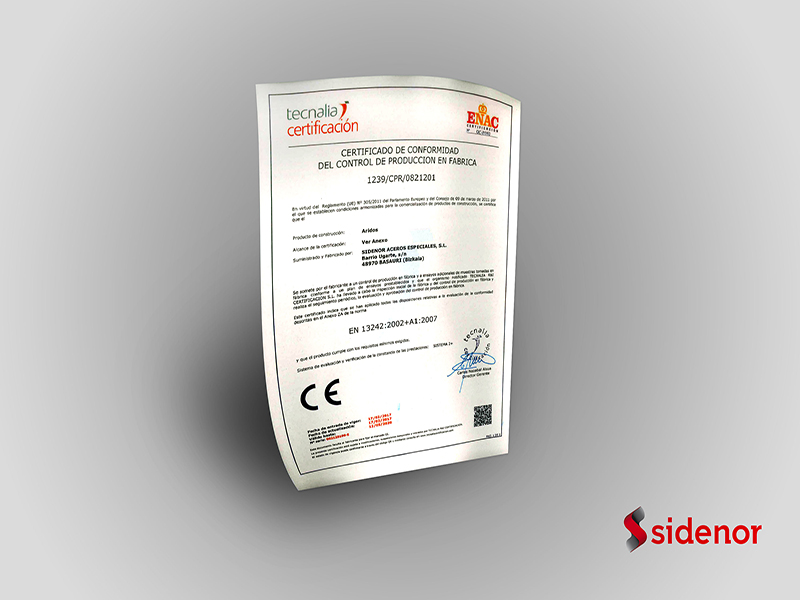 The CE marking means "European conformity" and is used for specific industrial groups or products
It was established by the European Community and allows the manufacturer to guarantee that his product complies with the essential requirements of the mandatory legislation.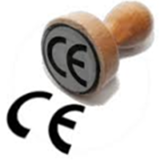 You will find the CE marking for the manufacture of steel aggregates from clinker resulting from the melting process of the furnace in the link of our website. The manufacturing process complies with the UNE-EN 13242:2002+A1 standard, which defines the requirements for the use of aggregates in civil engineering work and road construction.
You can see the manufacturing process and steel aggregate in pictures:

Pictures of steel aggregates