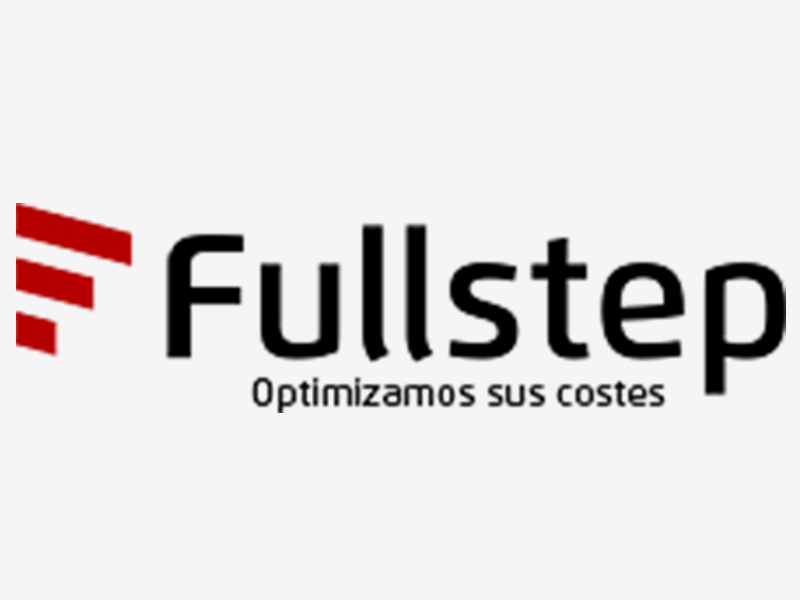 The digitisation of the purchasing function is the path to follow for companies which seek to be competitive in a global market, increase management efficiency and obtain better results.
As part of Sidenor's digital transformation process, the Purchase Department has selected a Fullstep for the implementation of a global solution aiming at improving the efficiency of purchases and supplies. At the end of 2019, we will complete the implementation of the integrated Fullstep platform with the systems Sidenor has already put in place.

How will the technology benefit the Purchase Department?
Optimisation of information: Streamlined information analysis and wider supplier competition
Efficiency: Reduced process time
Control: Traceability of information and optimisation of the relation with suppliers
Apart from the mentioned management improvements, we will also be able to advance in terms of Corporative Social Responsibility.
Sidenor fosters social, ethical, environmental development and our Purchase Department extends this commitment to our suppliers, complying with the fundamental principles of the International Labour Organisation, as well as safety, health and environment. The new purchase platform will enable us to ensure that our suppliers endorse these commitments.