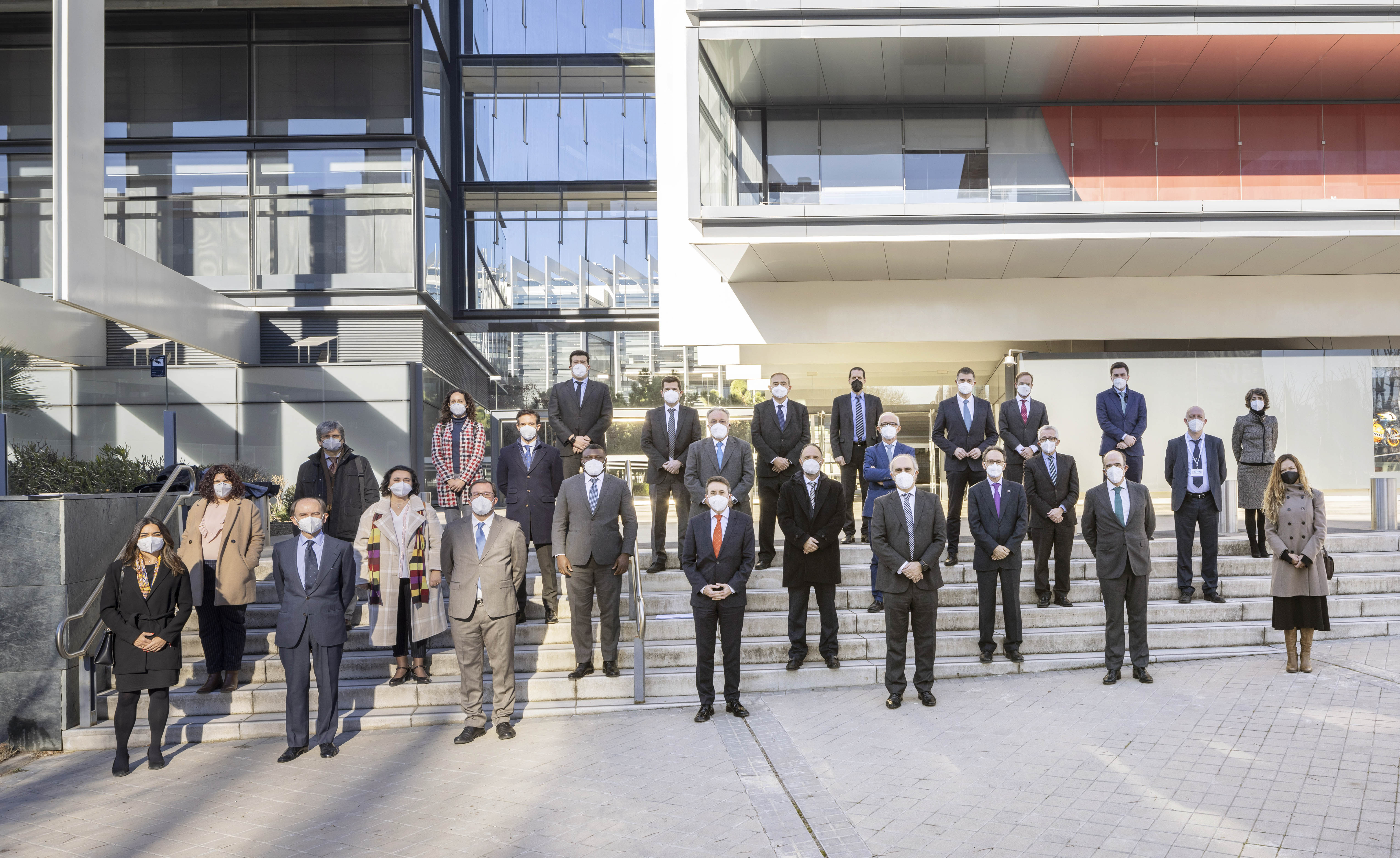 Sidenor is part of SHYNE (Spanish Hydrogen Network) project, the largest multisectoral consortium in Spain, created to promote the decarbonization of the economy through renewable hydrogen.
The SHYNE project, made up of 33 entities from different sectors, was presented at Campus Repsol, the headquarters of the multi-energy company. It brings together 22 companies, among which Sidenor, and 11 associations, technology centers, and universities under the leadership of Repsol with the aim of promoting renewable hydrogen projects in all areas of the Spanish economy and, thus, stimulating rapid and effective decarbonization through this energy vector that is considered one of the keys to the energy transition.
The projects grouped in SHYNE will involve an accumulated investment of €3.23 billion. This investment will enable the implementation of different initiatives for the production, distribution, and use of renewable hydrogen in the industrial sector, in transport, as well as other applications, and the development of pioneering technologies and acceleration if the deployment plans for this gas. The overall project is expected to generate more than 13,000 jobs.
Want to know more about SHYNE?
https://www.repsol.com/en/energy-and-innovation/technology-lab/emissions-reduction/renewable-hydrogen/shyne/index.cshtml