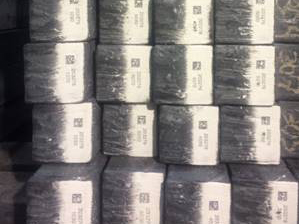 Within the framework of the Company's Digital Strategy towards SMARTFACTORY, the "Digital Twin" is taking shape. This is the development of a virtual model of the entire process, built on data and information obtained from the Company's various sensors and information systems. In order to reach this ambitious objective, the marking of our product from its original billet, in the steel mill, to its shipping in bars as an end product is crucial.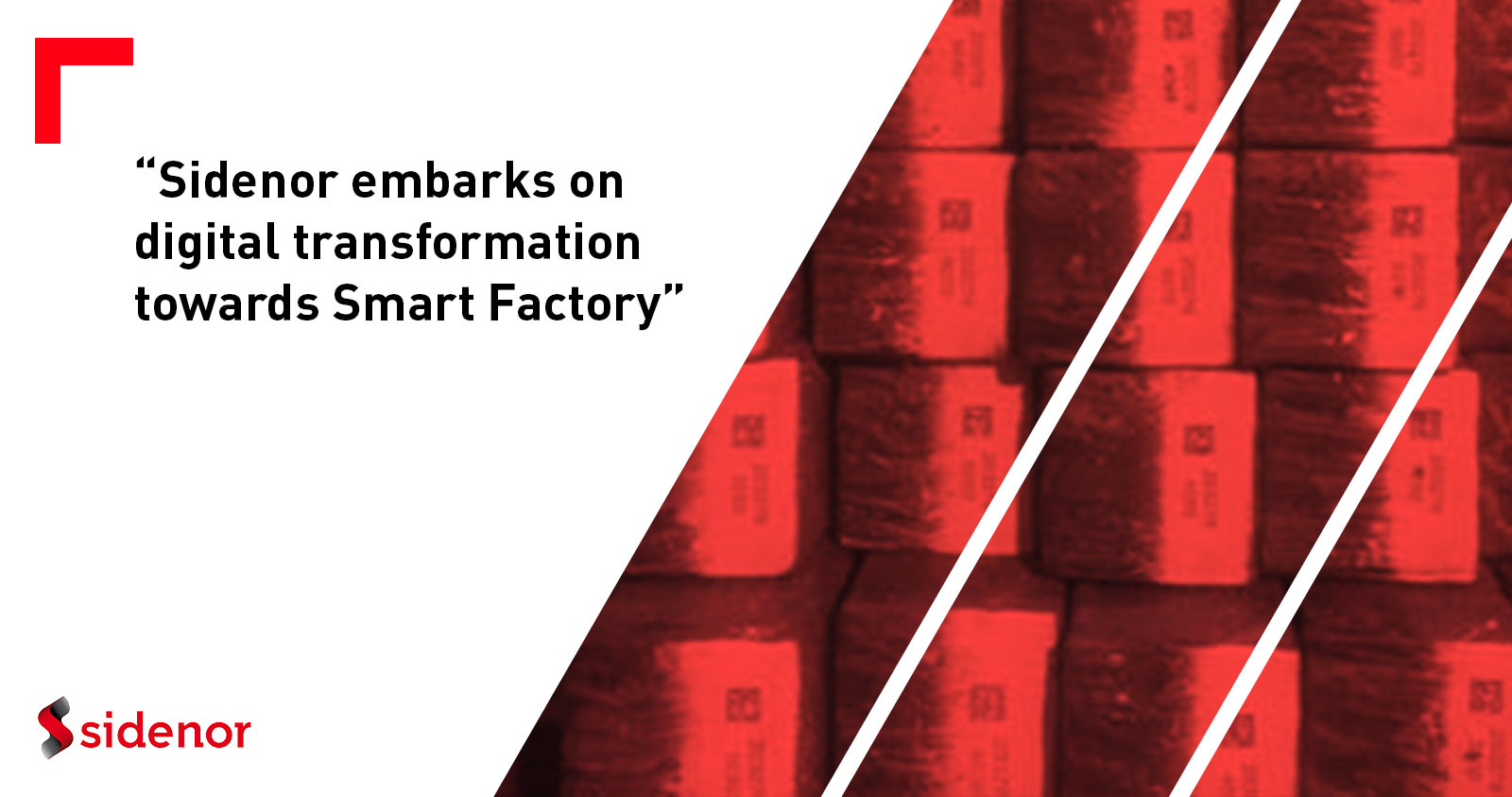 The Smart Factory Project is supported by the Basque Government and the SPRI Group, within the framework of a specific strategic HAZITEK 2017 project. The traceability of our product, which will lead to modelling and identify its DNA, is of crucial importance.
In summer 2018, the markers used for the continuous casting of billets in the steel mill were replaced by an innovative marking system based on head painting and laser marking. Currently, the material is identified by means of a Data Matrix bar code, which gathers the product's relevant information. We are currently working on implementing a bar-specific marking system at the end of the mill and in the black finishing line 2 of our plant in Basauri, so as to allow for a clear identification of the bars of each package processed in both facilities. All this aims at complying with the requirements linked to the traceability of micro-alloyed steels, which is an important aspect of the Smart Factory project.