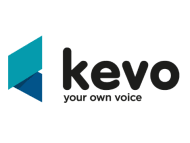 Following the good results obtained within the framework of the previous editions, Sidenor participates once again in the BIND 4.0 programme. For the third year in a row, a common project will be launched in cooperation with one of the startups of the programme.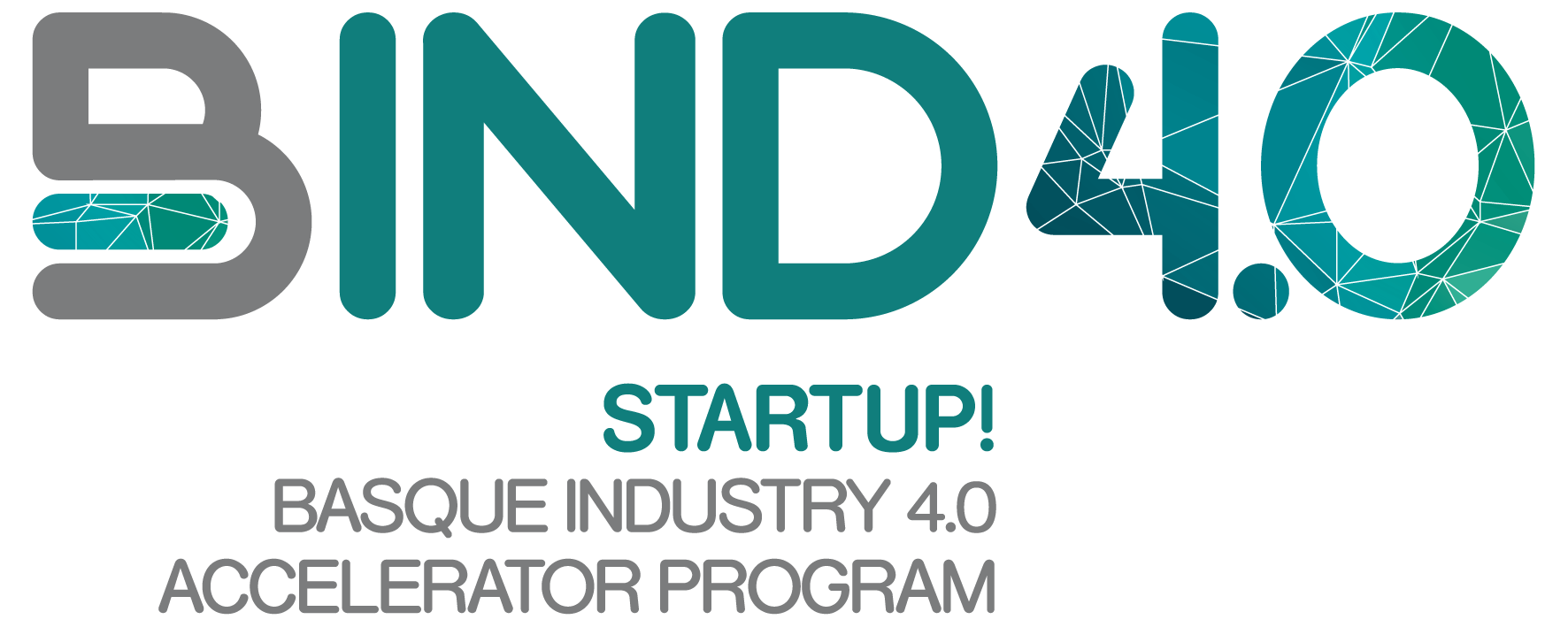 In this edition, which gathers 10% more participating startups, Sidenor has opted for one of the six companies from Guipuzcoa, Kevo Technologies, which is specialised in the development of Artificial Intelligence applications as well as speech and language technologies.
The project, which is specifically intended to develop the area of artificial intelligence applied in the industry of special steel, aims at combining the advantages of Kevo Techologies' cutting-edge technological knowledge and the possibilities offered by a big company of the size and installations of Sidenor.
BIND 4.0 is a private-public startup accelerator; within its framework, collaborations were previously developed with companies such as CIN Advanced Systems and Immersia Data Visualization.